Meet Dr. Mary Claire Haver
My name is Mary Claire Haver. I am the mother of two girls, a wife, an OBGYN Board Certified physician and Culinary Medicine Specialist.
In this program, we are going to:
Improve our eating patterns to decrease insulin levels

Encourage fat burning and lean muscle retention

Eliminate inflammatory foods

Make our hormones work for us and not against us

Shift to burning fat for fuel as opposed to relying solely on carbohydrates
The Galveston Diet is your plan, your way. Though there are just a few hard and fast rules, there are plenty of options to personalize your plan. As with any lifestyle change, this plan will take commitment and discipline on your part. Some habits will be hard to break, but with the incredible results I have experienced and seen others experience, it will be worth it!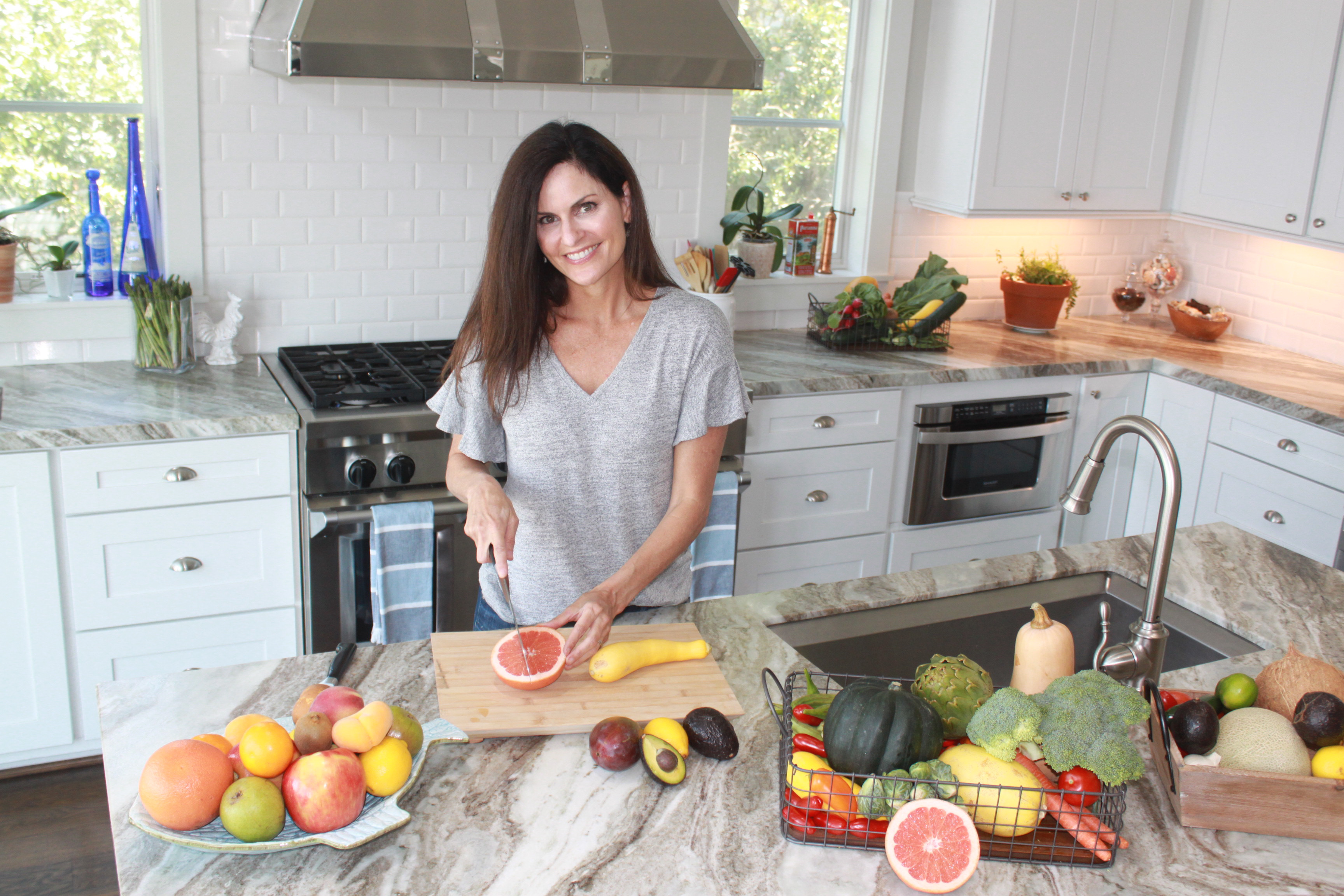 Complete and Continue