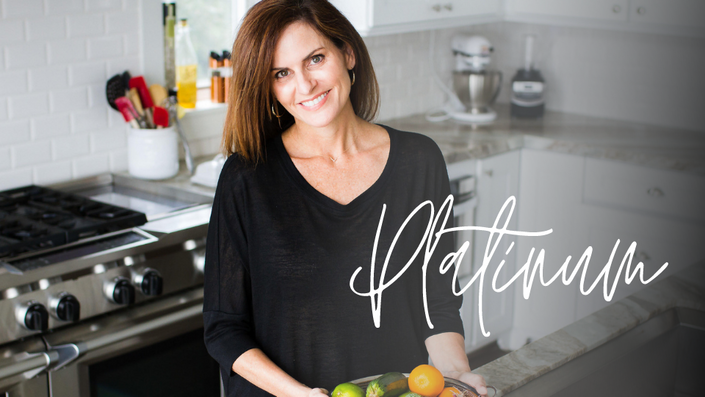 The Galveston Diet Signature Program Platinum
Full Access To Every Course The Galveston Diet Has To Offer, Including One Round of TGD Bootcamp
Change your life with an Anti-Inflammatory Approach to Nutrition Instead of Calorie Restriction. The Galveston Diet was created for women who suffer from middle-aged weight gain but can be applied to any age. The program's principles will change the way you look at nutrition.
"I believe that real change takes time. Success is not achieved overnight. Step by step, you can make nutritional changes to lose weight, have more energy, decrease brain fog, and increase overall wellbeing. We are here to support you on that journey." -Dr. Mary Claire Haver
Courses Included with Purchase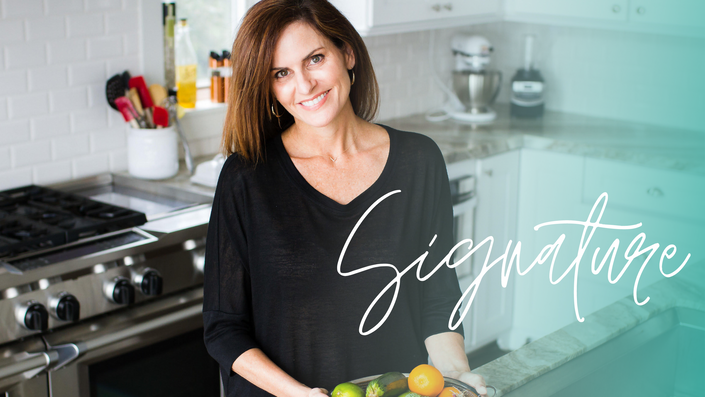 The Galveston Diet Signature Program
The First Anti-Inflammatory Nutrition Based Program, Created By An OBGYN Physician, For Women In Midlife and Menopause. Just Like Her.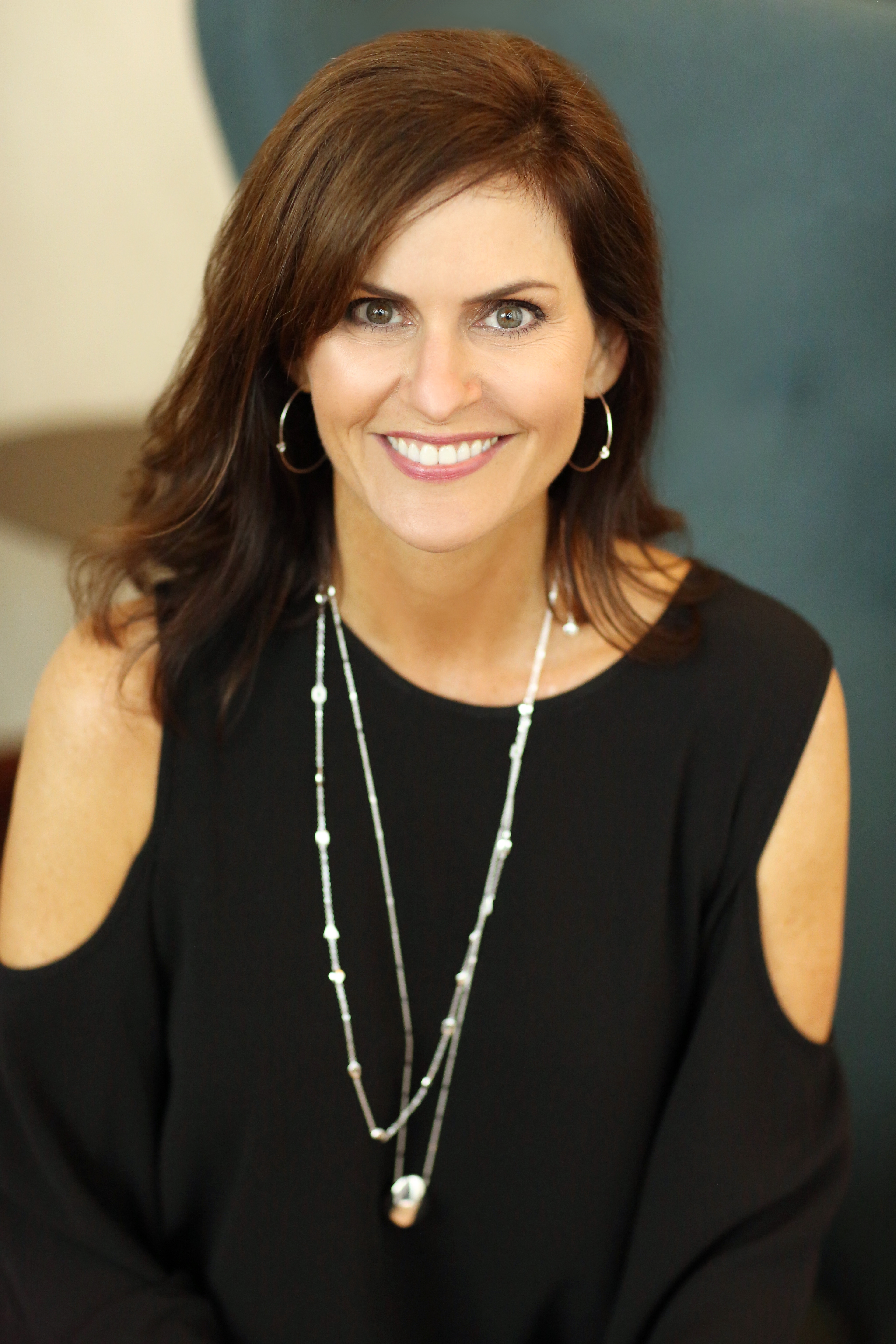 $59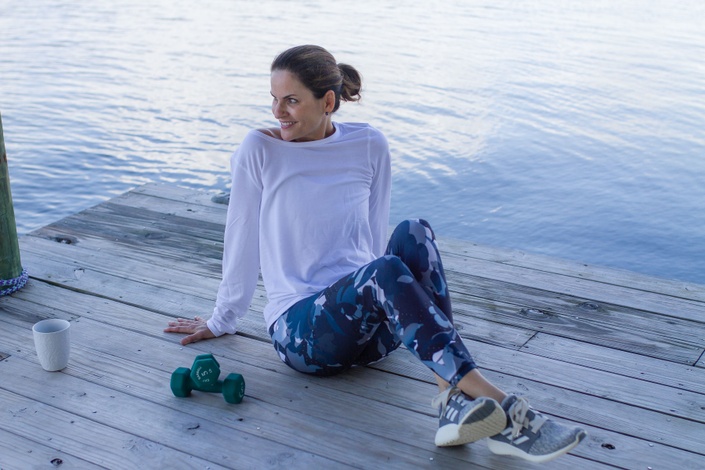 The Galveston Diet Bootcamp - Platinum Membership
Join Dr. Mary Claire Haver & TGD Certified Coaches As They Guide You Through 4 Weeks of Intensive Group Coaching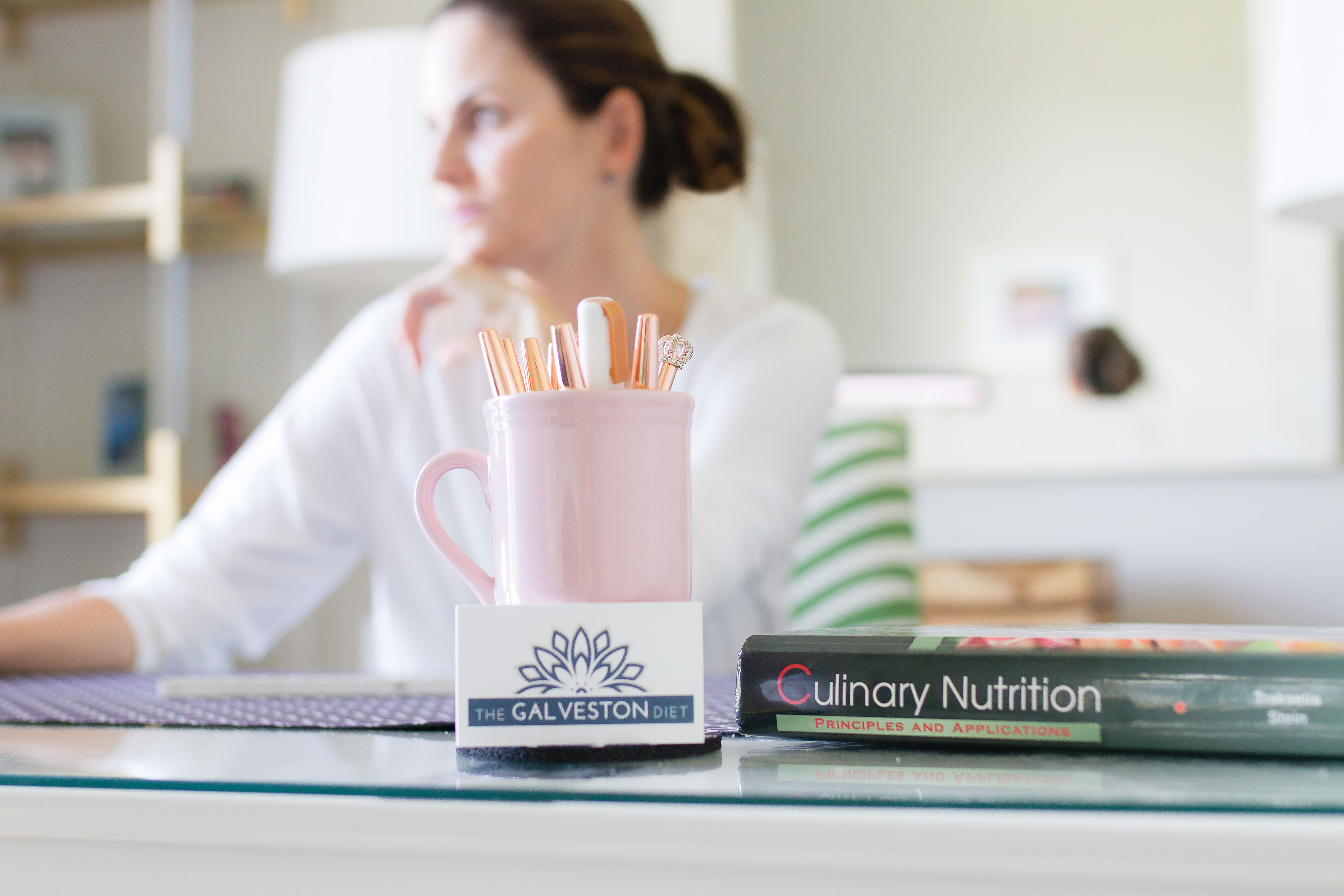 $150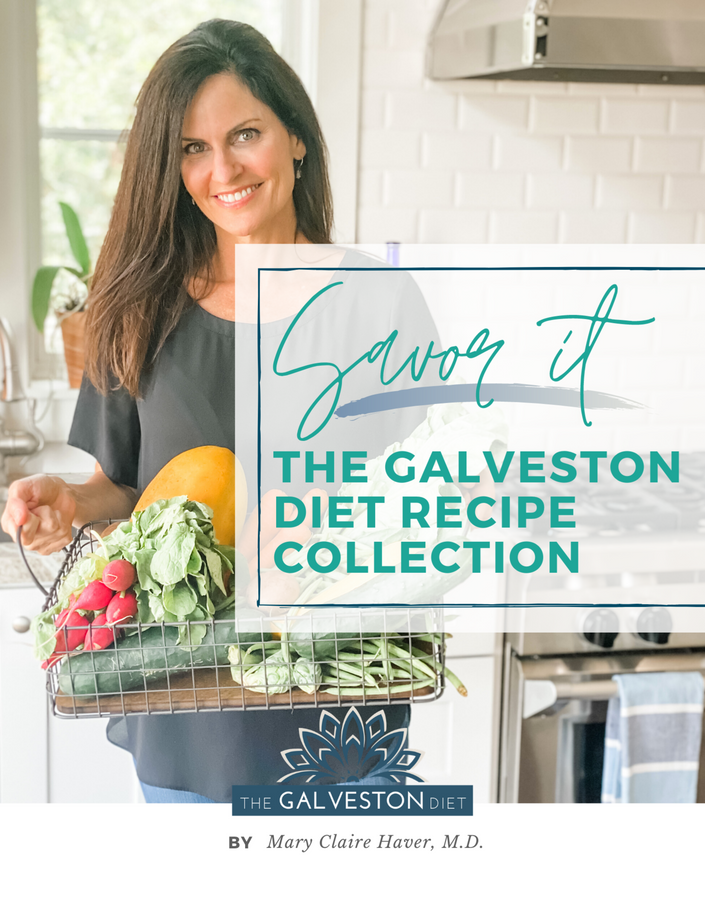 Savor It: The Galveston Diet Recipe Collection
A compilation of my favorite recipes which adhere to the Galveston Diet principles of anti-inflammatory nutrition and fuel refocus.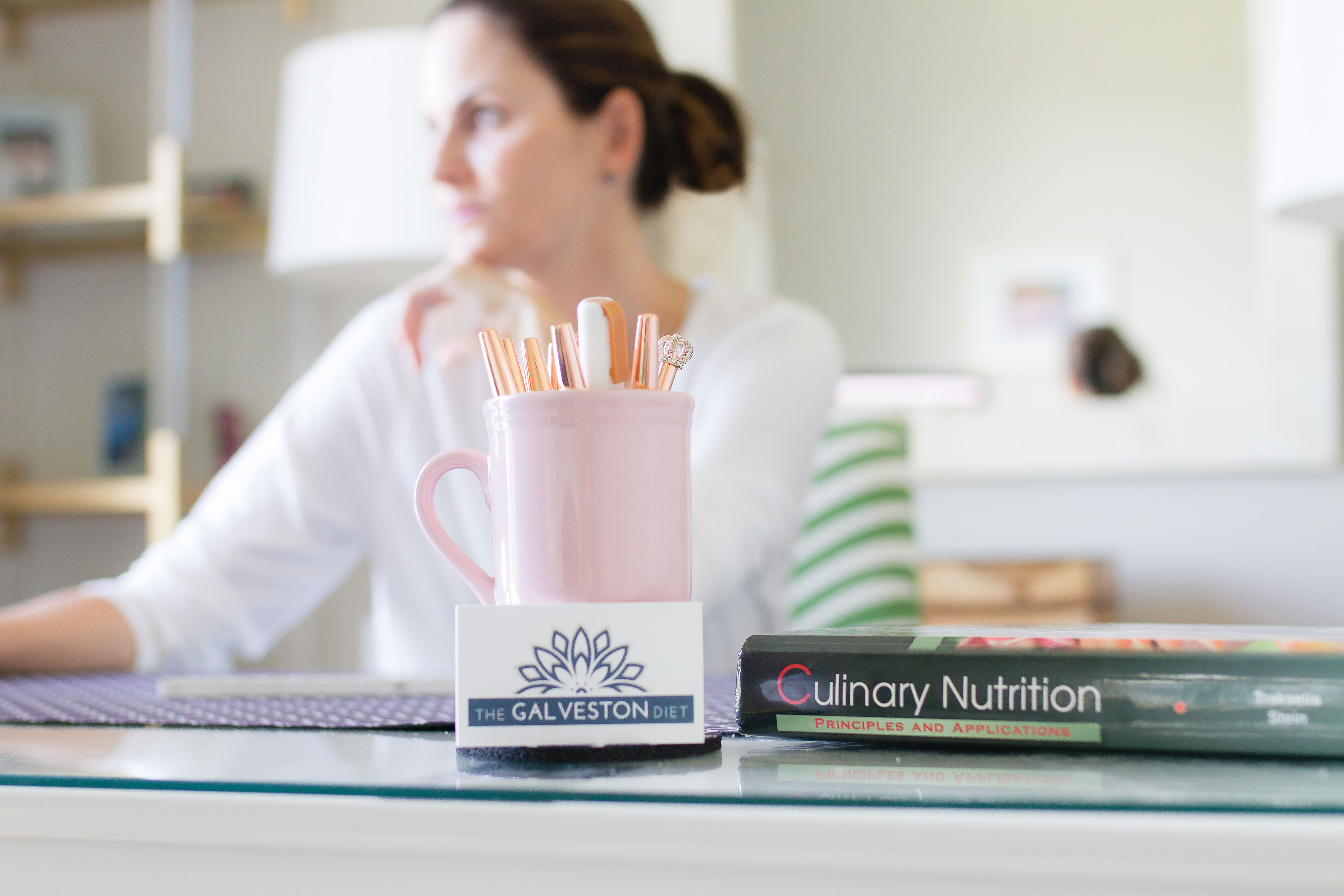 $20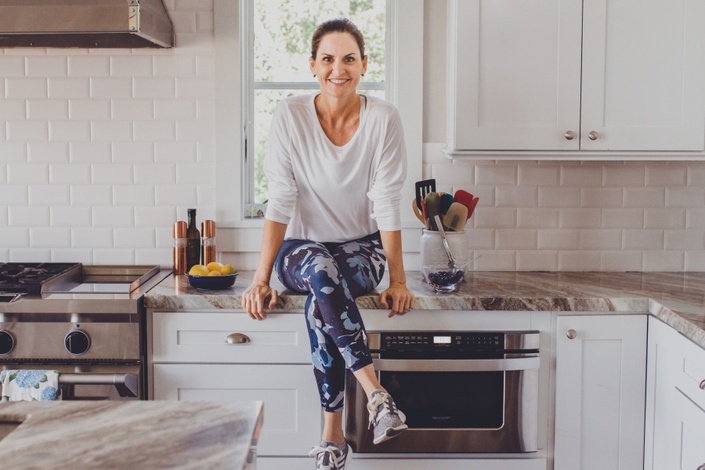 The Galveston Diet Move Mini-Course
All Access to the Galveston Diet Workouts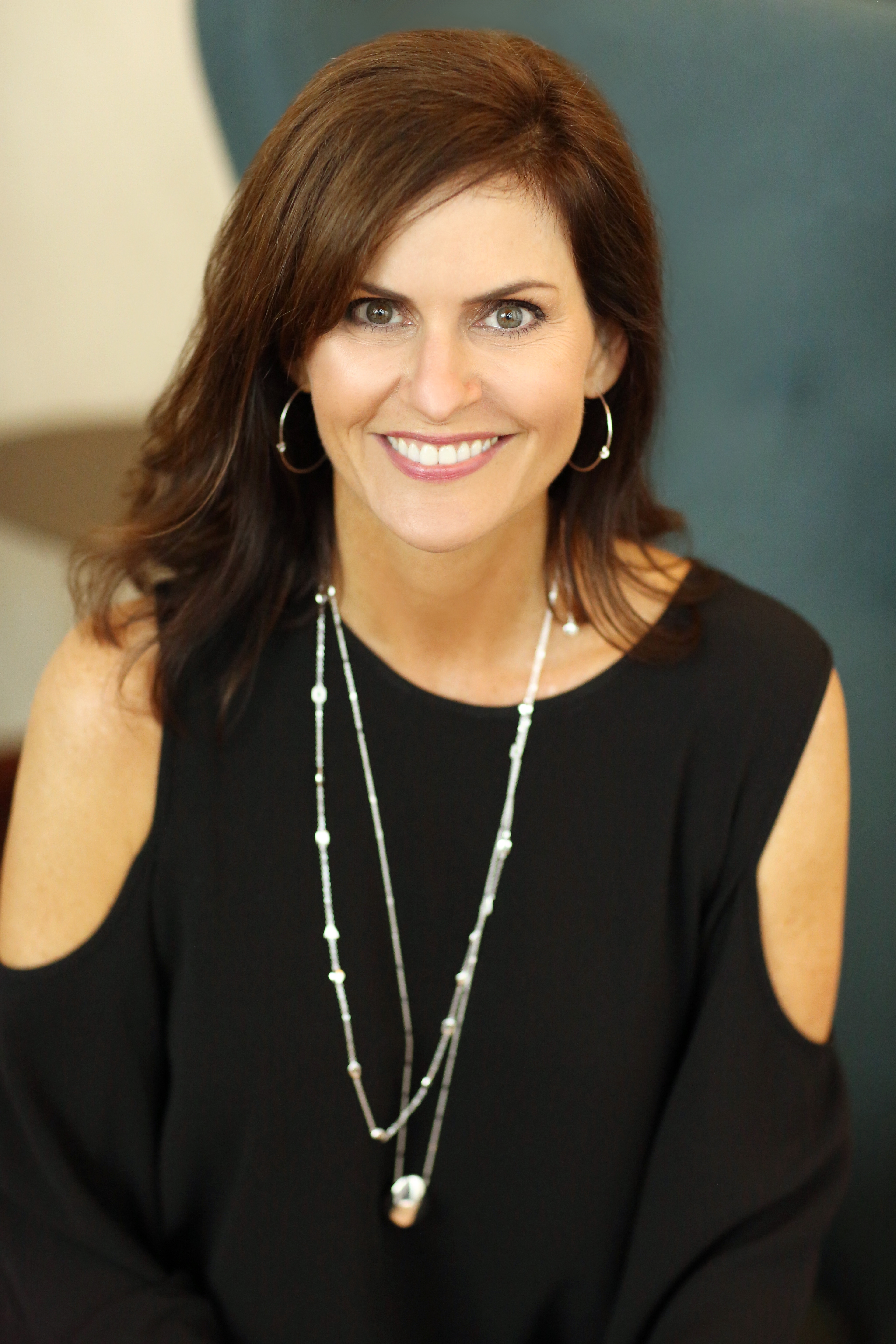 $25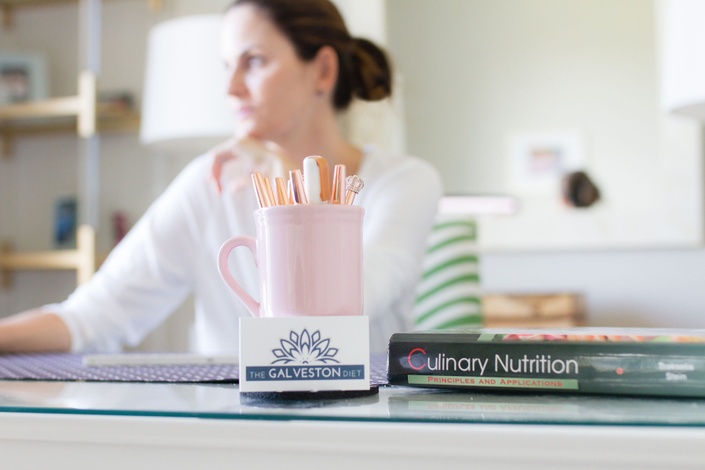 The Galveston Diet Signature Course Companion Guide
The Printable Companion Guide To The Galveston Diet Signature Course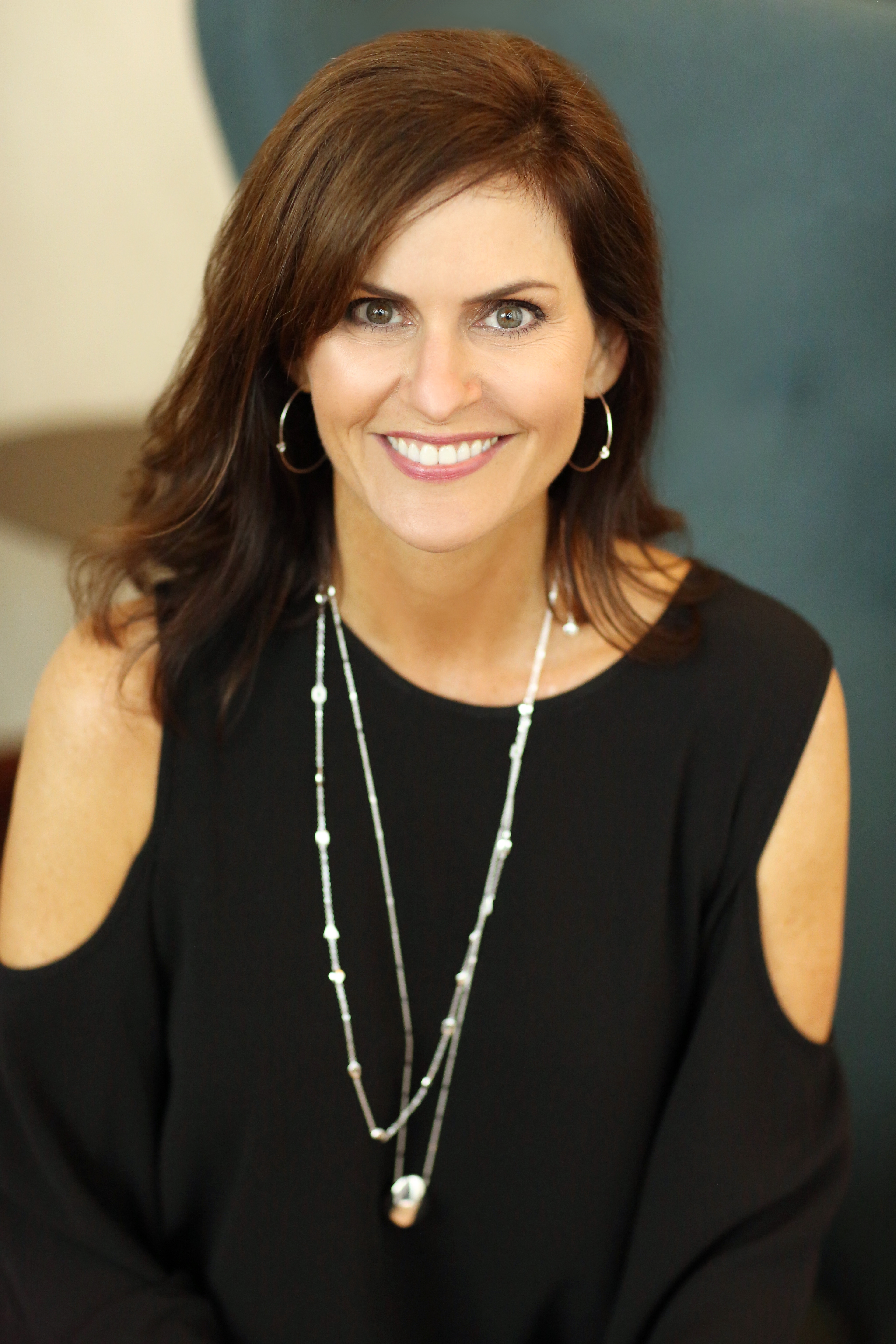 $10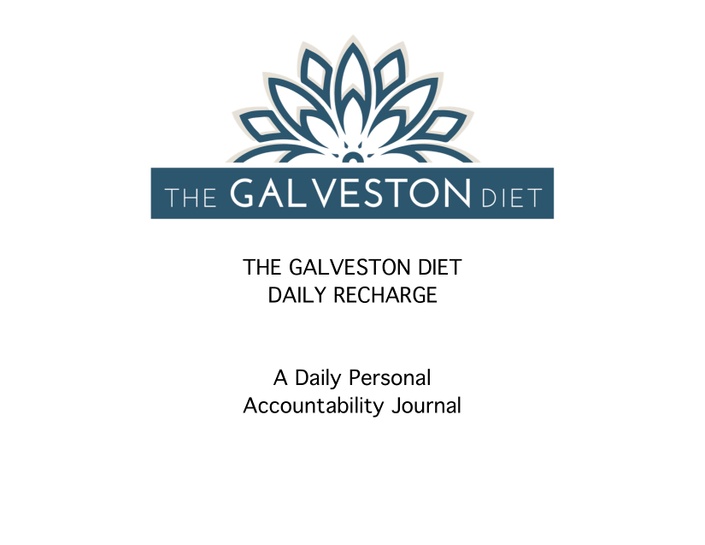 The Galveston Diet Daily Recharge
A Six Week Guide Journaling Companion For The Galveston Diet: Gratitude, Reflection, Challenges, Tracking and More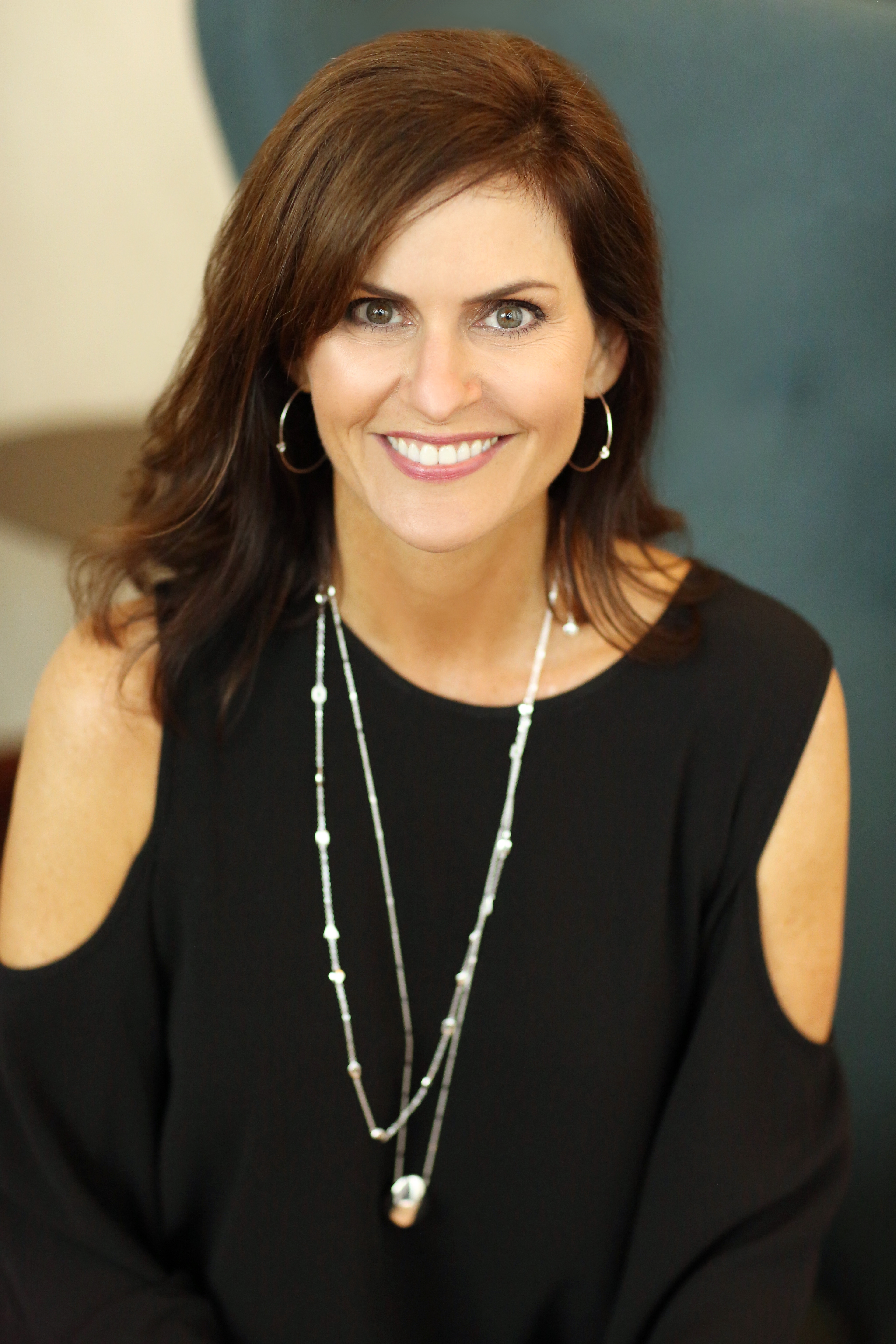 $10
Original Price: $274
WHAT'S INCLUDED IN THE PLATINUM PLAN?

Achieve your goals by having all The Galveston Diet tools at your fingertips, save over 25%.
Physician Developed and Tested Program (See Curriculum Below!)
One Time Fee with LIFETIME Access To The Online Program
Achieve your goals faster with our supportive 4-week Bootcamp training, led by Dr. Mary Claire Haver and Galveston Diet Certified Coaches via Facebook (Learn More Here)- Value $150

Instant Access To 24/7 Training

Companion Guide

Daily Recharge Journal

Savor It! The Galveston Diet Recipe Collection

MOVE Mini Course

Videos and Comprehensive Resources

Meal Plans

Shopping List

Links to Recipes

Real World Tips and Tricks To Ensure Your Success

Self Paced Learning

30 Day Money Back Guarantee
THREE LEVELS TO CHOOSE FROM
There are three levels available for purchase, starting with the Signature Program. If you are looking to enhance your experience with more Galveston Diet tools, select the Gold or Platinum Levels. What's included? Compare the different levels with this helpful checklist.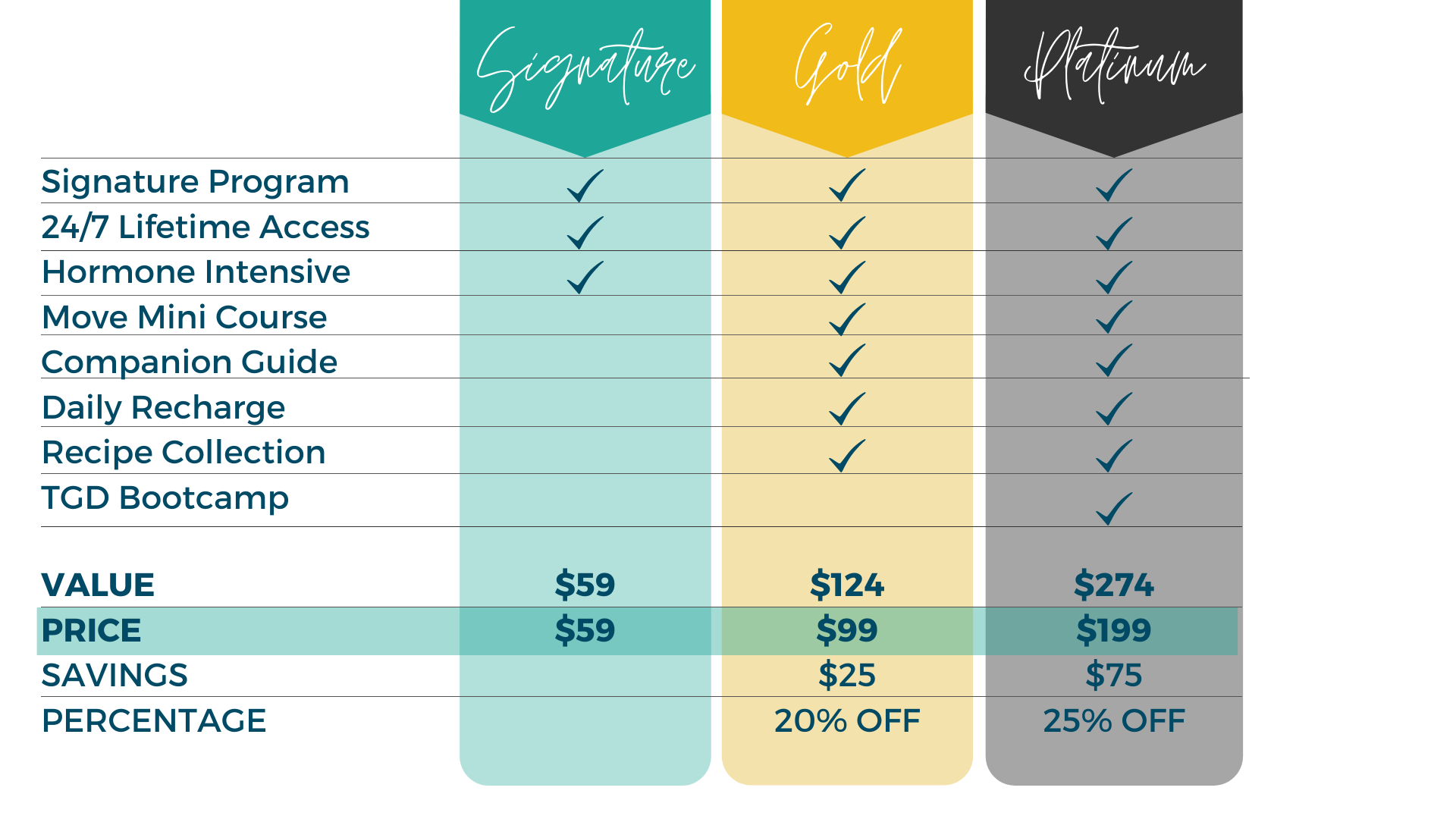 Struggling with midlife weight gain is AWFUL.
For decades, women have been given the same advice when trying to conquer weight gain during the midlife transition:
EAT LESS, EXERCISE MORE.
Sounds logical, right?
As it turns out, that line of thinking has been proven by modern obesity research to be largely inadequate, especially for women during midlife.
Your weight is controlled, extensively, by hormones, which are influenced dramatically by the quality of the nutrition you consume, and less by the quantity of the food you are eating.
But more importantly, I was determined to solve it.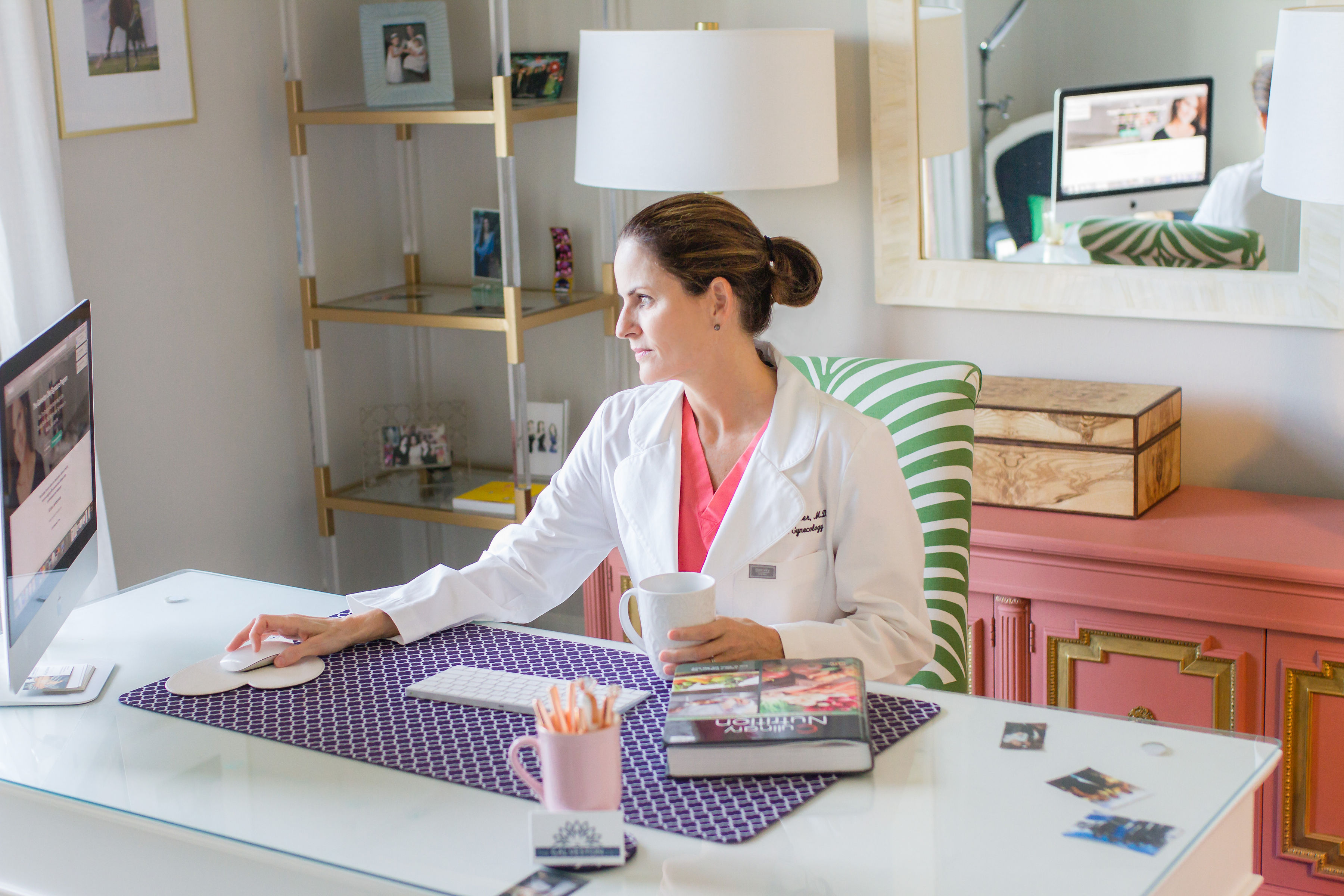 As a scientist, I knew the answers were out there, and I just had to find them. After much research and trial and error, I'm thrilled to say I have found our solution. It's straight forward, easy to apply, and most of all, totally effective. I've broken it down into a comprehensive course that explains everything.
I can't tell you the joy and relief I experienced when I finally cracked the code.
Utilizing an anti-inflammatory approach to nutrition, which makes the hormones that control hunger, satiety, and determine fat loss/fat gain work in our favor, rather than simple caloric restriction, I can confidently give women in midlife solution that works.
I am delighted when the women who participate return knowing they're back in control and finally feeling like themselves again. It's what we all want really.
Going through menopause and perimenopause brings changes that can be a real struggle to adapt to. Adding seemingly uncontrollable changes to our muscle mass and body weight can make it nearly unbearable.
We deserve to have the necessary science to make decisions about how to take care of ourselves and our bodies properly.
Menopause can now be more of a shift for our bodies and not such a life-altering time.
Here you are, somewhere in your menopause journey, and things are changing.


Some experience weight gain and in places where it never was before. Some may not be sleeping well.

Some may have mood swings, and it might be affecting their relationships.

Some are likely confused and even angry.

Some might feel alone and that a part of you is lost or broken.

Some may feel that motivation might seem like a thing of the past.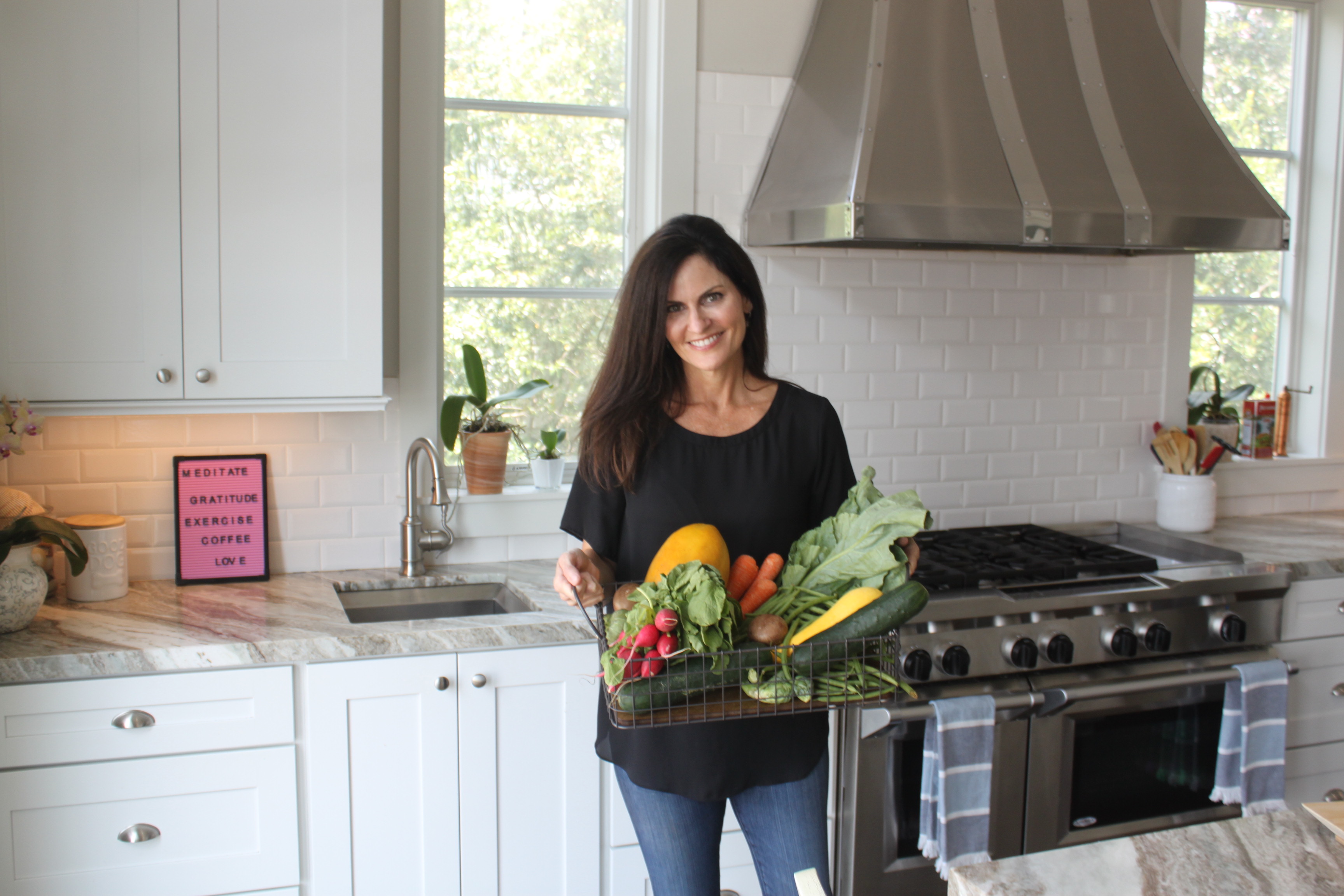 YOU ARE NOT ALONE. IT IS NOT JUST YOU.
I have heard this exact scenario from my patients and students thousands of times. I went through it myself. We don't talk about it much. Many of us contact our physicians - and they run a few tests, tell you your blood-work is normal, and send you home.

I realized that women need more than a pat on the knee and a speech to "soldier on." They need a real, science-based solution to help them get their lives back.

The Galveston Diet was created to help women in midlife lose the weight they have gained from menopause changes - using an anti-inflammatory approach to nutrition, rather than just calorie counting.

But it has become so much more than that. The Galveston Diet community is now more than 44,000 students strong and growing. Women are not only losing weight - but gaining heath and new habits that last a lifetime.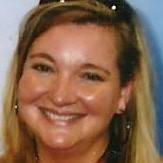 I've had great success. Lost 30 lbs in 4 months. Rarely hungry and surprisingly enjoying the fasting.
This whole concept has changed my way of thinking about food. I still have 60 pounds to go but I'm excited to think I have finally found something that is going to help me with my life long weight struggle. I have so much more energy and feel like my mind is more clear on a daily basis. The easiest part is losing weight without exercising. The toughest part is giving up sweets that I love so much.
I've had more success on this than any other diet in the past. I am very happy with this diet and I'm looking forward to my next 30 pounds. I do feel like this is a diet that I can do 95% of my life. I did go off the diet for Christmas and New Year's and was surprised that I only gained 6 pounds in that two weeks. I can't wait to get back on the program and reach the energy level that I had while on it. -Rhonda W.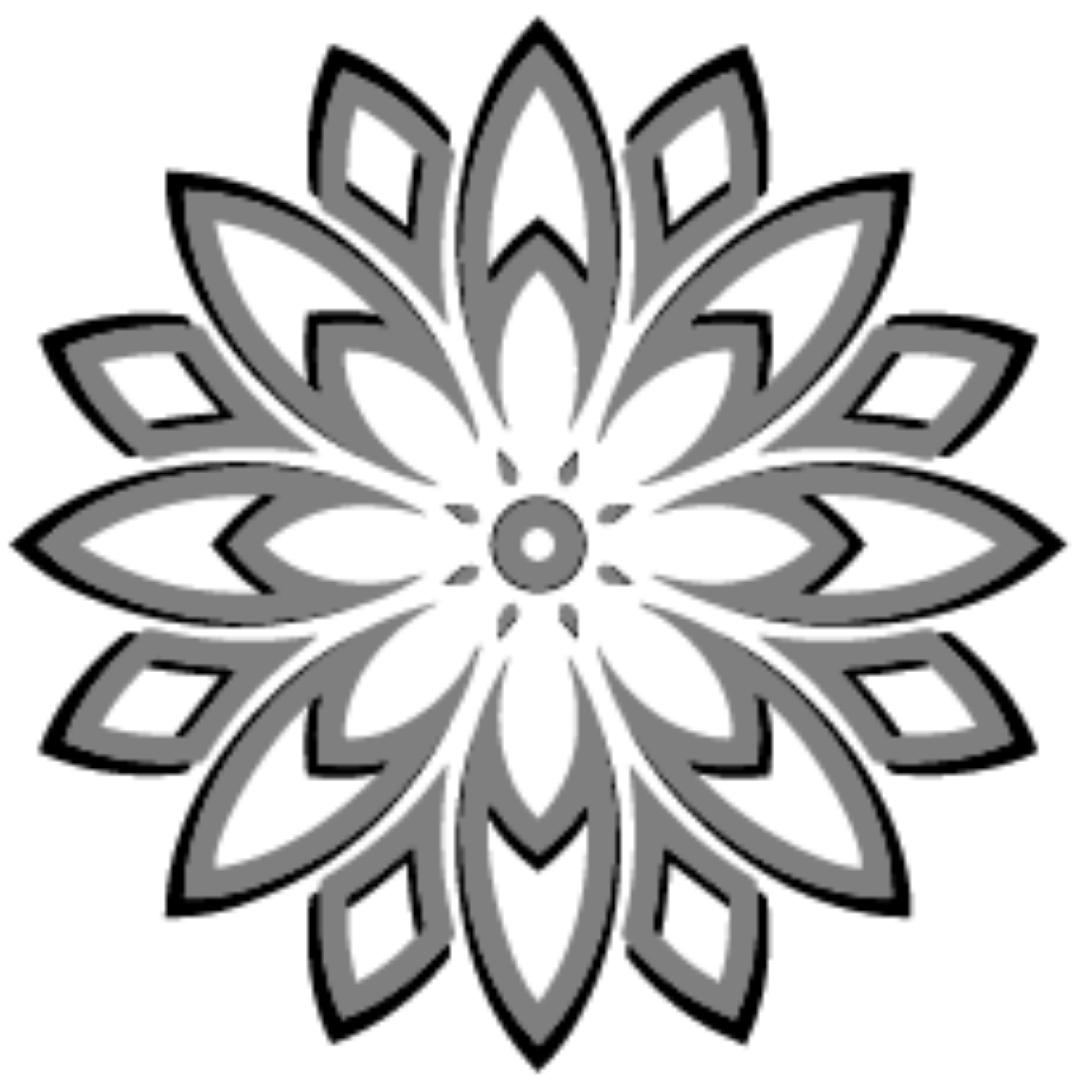 I cannot thank you enough!! Finally, I have found a lifestyle that fits me perfectly!! I started this journey to decrease inflammation. Weight loss was needed and an added bonus. I am so happy to say 10 yrs after having a chest wall resection; my daily pain has improved so much. Now my activity is not near as guarded for fear of discomfort that would often follow. I have tried other diets/lifestyles; nothing even compares. I am grateful for everyday!! -Erin P.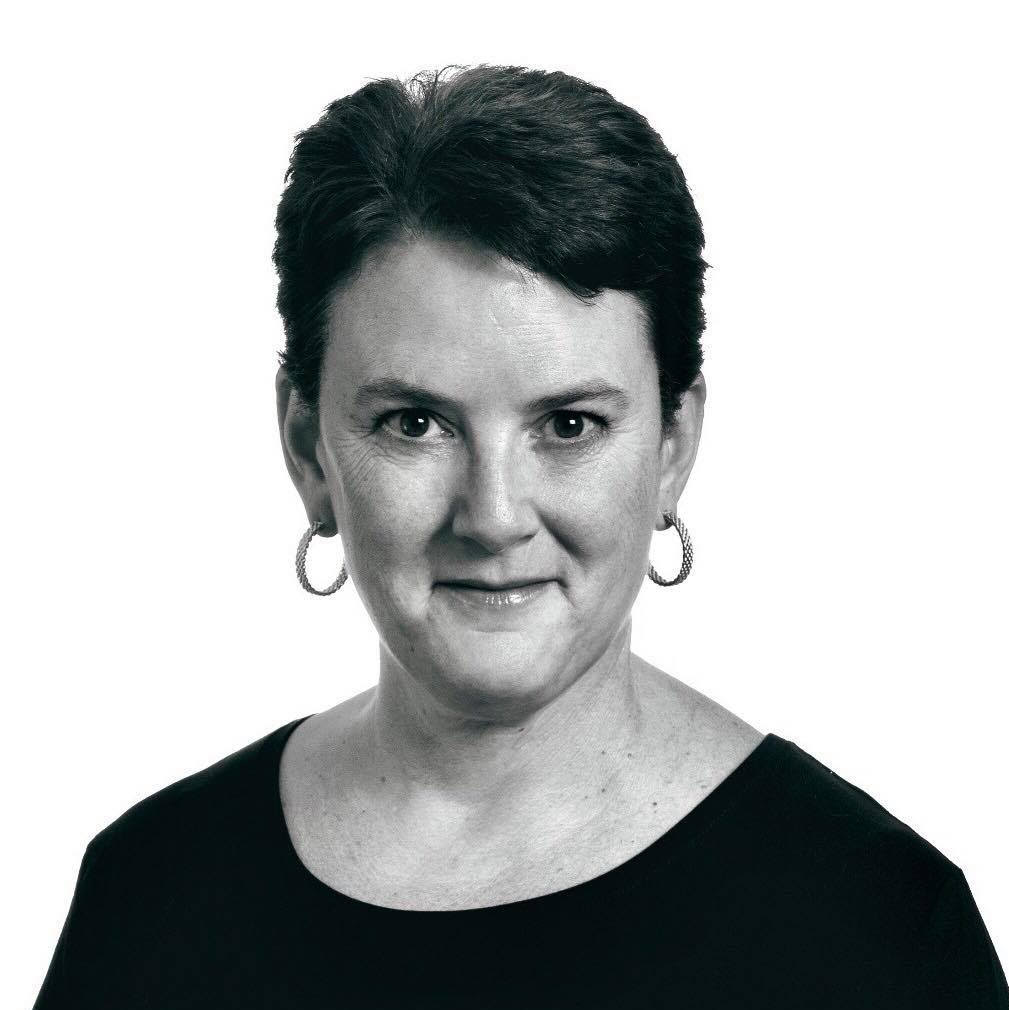 I have found this program extremely easy & flexible. I've lost 35 pounds eating healthy versions of all the foods I love. I have a lower leg that's been swollen for years.
Eating this way, not only do I have no more swelling, I actually have an ankle again. I highly recommend this way of eating to anyone who wants to make a simple change that will have dramatic affects. - Ana D.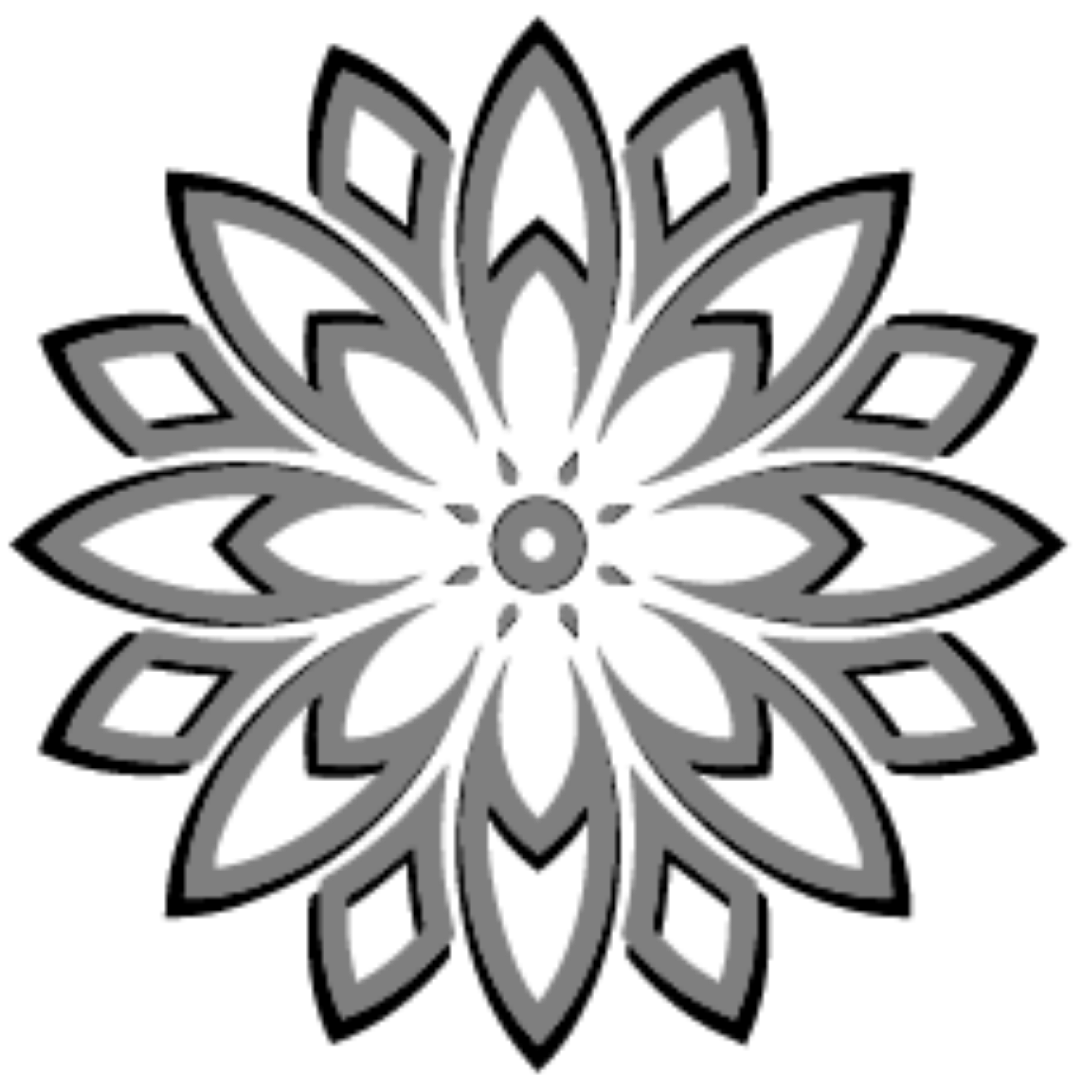 I am an avid downhill skier, runner, hiker and scuba diver. I love almost everything outside. My story is similar to yours in that I am getting older and weight is more challenging to get rid of.
I really enjoyed a robust holiday full of fun, food and holiday cheer. I am looking to get rid of it through diet and exercise. My husband, family and I really enjoy "great food" and exercise. I found your program on face book and it spoke to me.
I have always been someone who pays attention to "calories in" need to be less than" Calories expended". After reading your program, I was astonished, as I never really paid attention to carbs. May of the low-cal or low- fat things I have always purchased have WAY MORE carbs. The crazy thing after really being focused on carbs and fiber, NOT on low cal, low fat, I am easily losing weight. And LOVING the FULL flavor of the food!
The other thing I used to make myself do is eat something in the morning. I do "feel better" when fasting and not eating until noon. I have always felt like this; however, it was always ingrained that breakfast is the most important meal of the day. Wow! between the fasting (not eating until noon and then only 8 hours) and watching carbs (not eating low fat and/or low calorie) my life has changed positively! I have found the mental clarity, energy and stamina to be successful. -Holly F.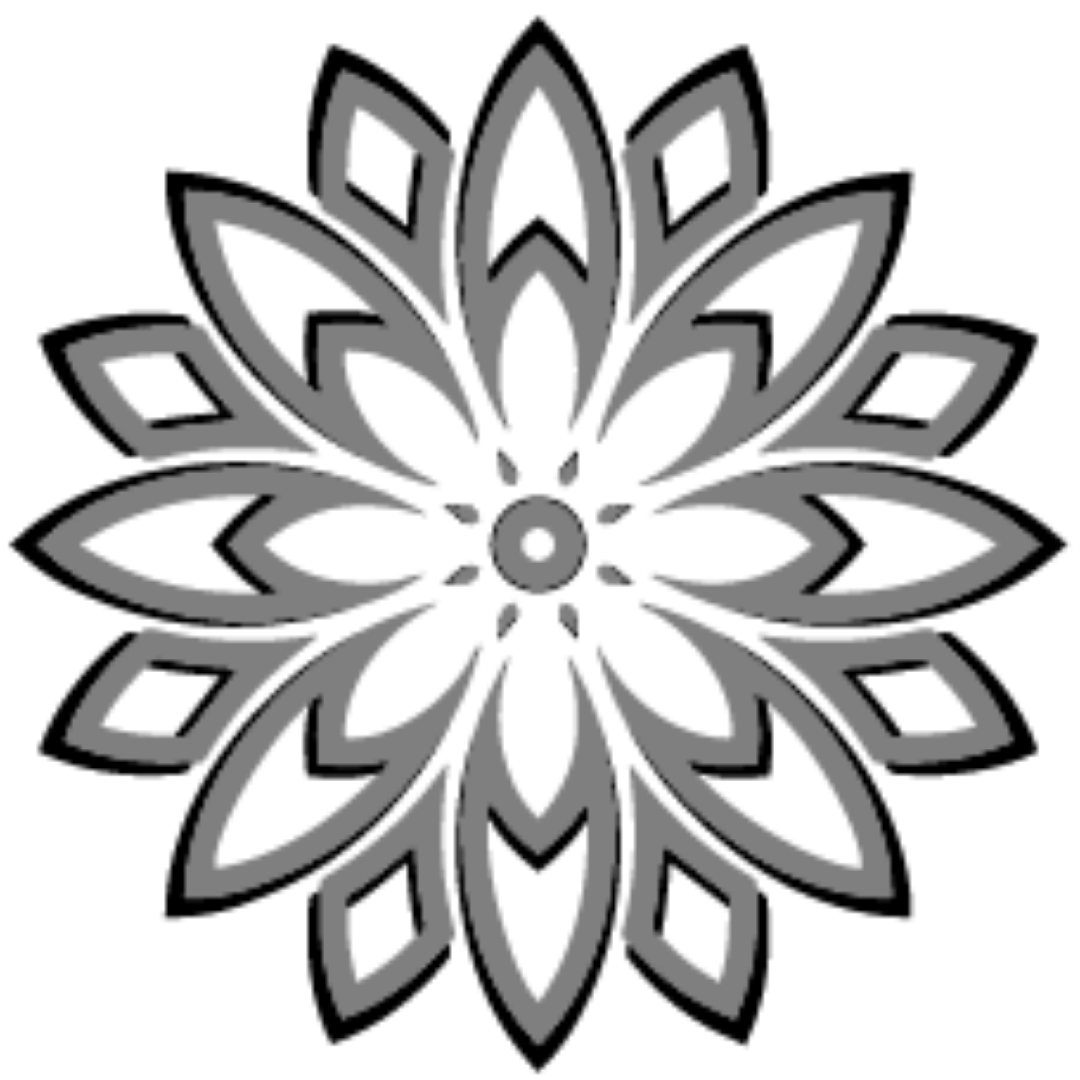 I started the program on September 26, 2018. Today, I'm 37.6 pounds lighter.
My waist: hip ratio has dropped from .9 to .77.
The journey has been a life changer for me in more ways than weight. It helps with autoimmune diseases too!
So grateful to have found Dr Mary Claire Pastor Haver I was diagnosed with a rare autoimmune disease in March.
I had tried for years to lose weight with weight watchers but As I got older, it just didn't work. I saw your face in my news feed about older women and losing weight. I'm 5'10" and 54 years old.
I weighed 226 pounds in Sept and today I weighed 187.5. My goal is to weigh 170-175, so I'm not far! Use any of this or my other as you wish. Thank you. -Jenny T.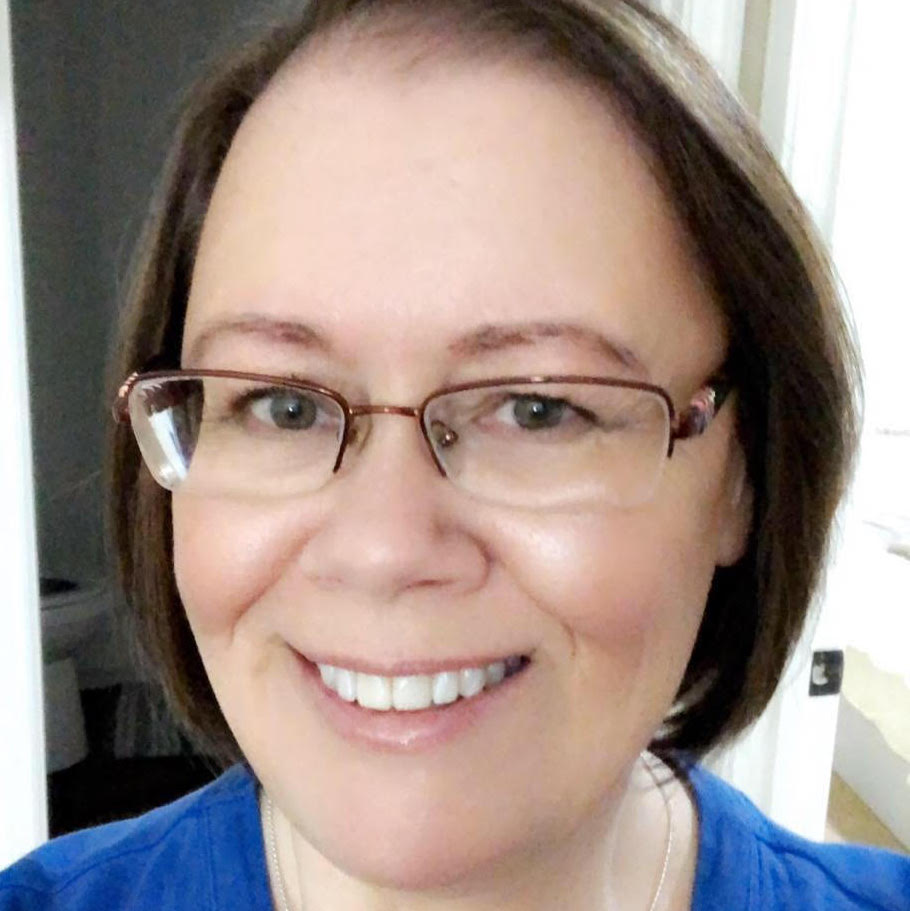 I started my journey to healthy living on July 15th 2017. I follow the eating plan and do the intermittent fasting (16 hours). I have lost 77 lbs and never felt better!
I just wish I had known about this earlier in my life! I have yoyo'd all my life and this has been the easiest plan I have ever found. It is so easy to stick to! I am not done yet!! -Debbie R.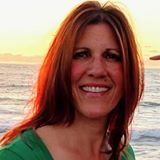 Well you have made 2019 a great year for me. My struggle with menopause weight gain was real and the person in the mirror was not me. You literally have changed my life and I am so grateful!!! I even gave up my guilty pleasure of vanilla creamer and honestly really do not miss it! -Michelle G.
Course Curriculum
Take Advantage of Your Platinum Membership - Access to Everything TGD has to Offer!
Available in days
days after you enroll
Frequently Asked Questions
When does the course start and finish?
The course starts now and never ends! It is a completely self-paced online course - you decide when you start and when you finish.
How long do I have access to the course?
How does lifetime access sound? After enrolling, you have unlimited access to this course for as long as you like - across any and all devices you own.
Do you have a money back guarantee?
We would never want you to be unhappy! If you are unsatisfied with your purchase, contact us in the first 30 days and we will give you a full refund.