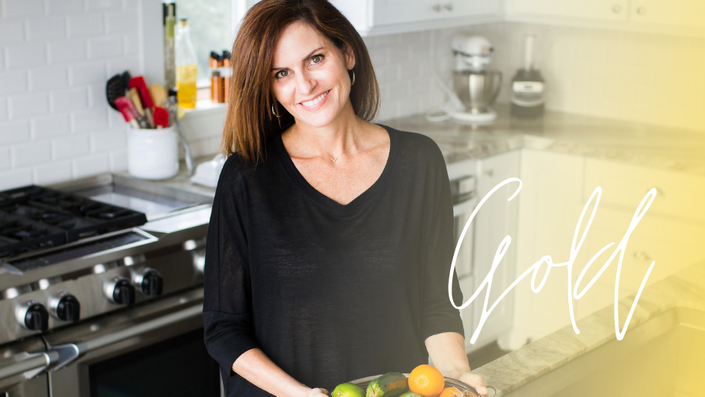 The Galveston Diet Signature Program Gold
Enjoy The Galveston Diet Signature Program with the Companion Guide, Recipe Collection, MOVE Mini Course, and Daily Recharge Journal
A women's health advocate, Dr. Mary Claire Haver, cuts through the exhausting noise of fads and fat-shaming to empower women.
She arms them with science and clear directives to combat painful inflammation, alleviate the hormonal havoc of menopause, and unlock the benefits of Intermittent Fasting.
CHOOSE THE PROGRAM THAT IS BEST FOR YOU!
RECEIVE LIFETIME ACCESS TO SIGNATURE, GOLD, & PLATINUM
Start today - this is the original plan that has helped thousands of students get back the vitality they longed for. Lose unwanted weight gained during perimenopause or menopause, and decrease frequently reported symptoms (such as hot flashes) during perimenopause and menopause.

Save 20% by enrolling in The Gold Plan, which includes Dr. Mary Claire Haver's Signature Program and all the supplemental tools the Galveston Diet offers, including the MOVE Mini-Course, "Savor It!" The Galveston Diet Recipe Collection, The Daily Recharge Journal, and the printable Companion Guide. Total Value $125, purchase here for $99.

Want more accountability and a supportive community? Upgrade to the Platinum Program ($229 Total), which includes the Gold Plan plus one round of the Galveston Diet Bootcamp.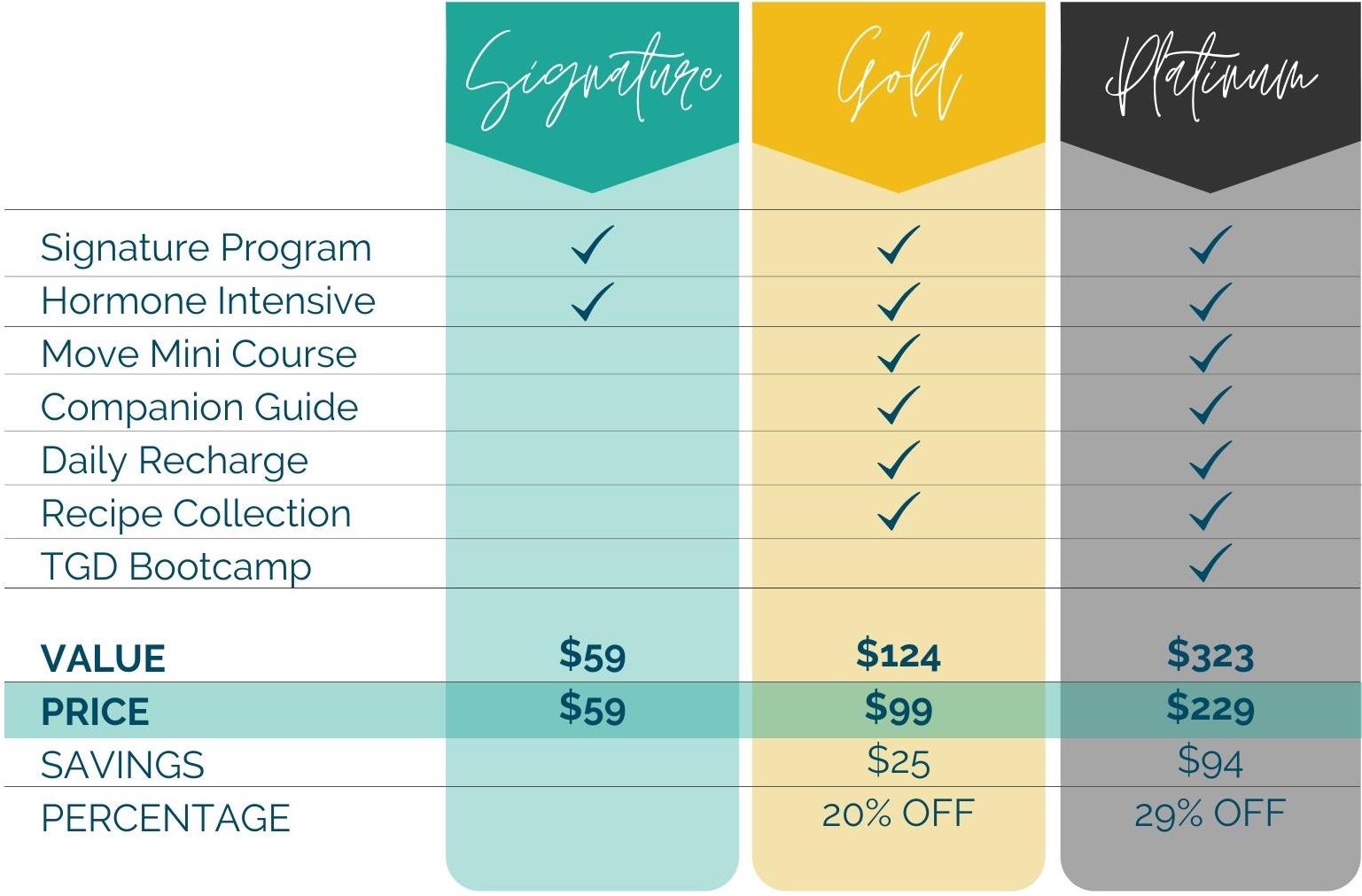 WHAT'S INCLUDED IN THE GOLD PLAN?

Anti-inflammatory Nutrition Instead of Calorie Restriction
Physician Developed and Tested Program (See Curriculum Below!)

ONE TIME FEE - Instant Access To 24/7 Training

Companion Guide

Daily Recharge Journal

Savor It! The Galveston Diet Recipe Collection

MOVE Mini-Course

Videos and Comprehensive Resources

Meal Plans

Shopping List

Links to Recipes

Real-World Tips and Tricks To Ensure Your Success

Self Paced Learning
STRUGGLING WITH MIDLIFE WEIGHT GAIN IS AWFUL.
Conventional weight-loss wisdom for women in menopause doesn't work. I found out the hard way. Two things happened: I started undergoing the changes associated with menopause, and my brother died. Through my grief process, I gained about 20 pounds.
I had always been fit but I had stopped working out, and my nutrition was upended. It was a perfect storm that blew my health and self-esteem off course. I tried to navigate my way back to my "happy weight" with the very same advice I had prescribed my patients for years: "eat less, work out more." Like them, I was suddenly embroiled in a vicious cycle of calorie restriction and cardio that didn't budge the stubborn pounds.

I was left feeling zapped, demoralized, and frustrated. It was humbling to discover what I had been taught in medical school was wrong. That rude awakening inspired me to take a deep dive into the science behind hormonal weight gain and not emerge until I could confidently declare I had a long-sought solution for this very underserved community.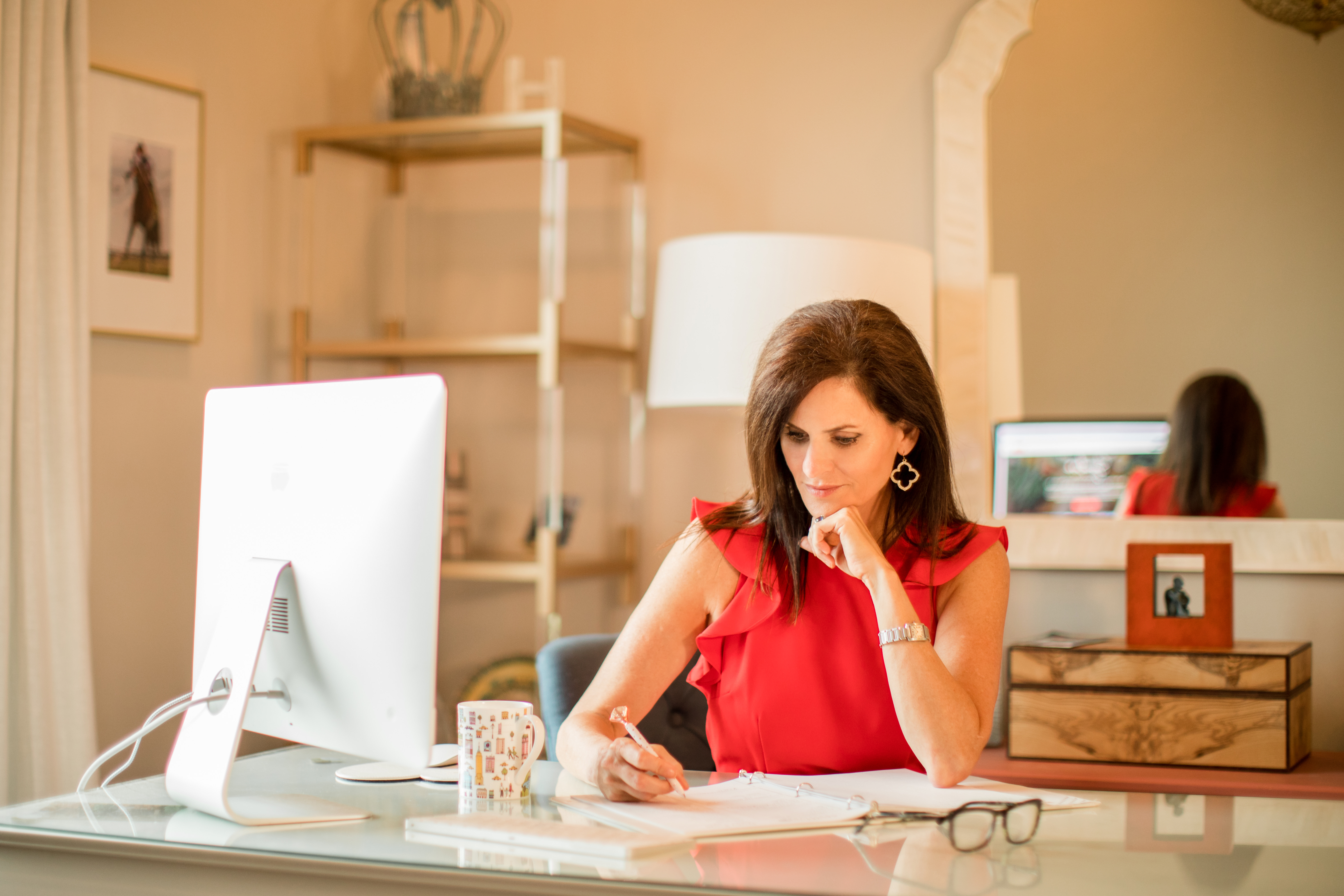 I can't tell you the joy and relief I experienced when I was able to confidently give women an evidence-based program that actually works! We deserve to have the necessary science to make decisions about how to take care of ourselves, and our bodies properly. Menopause can now be more of a shift for our bodies and not such a life-altering time that we are expected to simply accept.
I cracked the code, so menopause doesn't have to derail women from their dynamic lives and healthy, energetic bodies. Because the peer-reviewed science behind nutrition, intermittent fasting, and the hormonal factors of menopausal weight gain are ever-evolving, so is the Galveston Diet.

I am with you on this health journey and am unwavering in my commitment to bringing you the most up-to-date information, so you are living fully with confidence and vitality. It is time for women to invest in their most precious commodity, their health.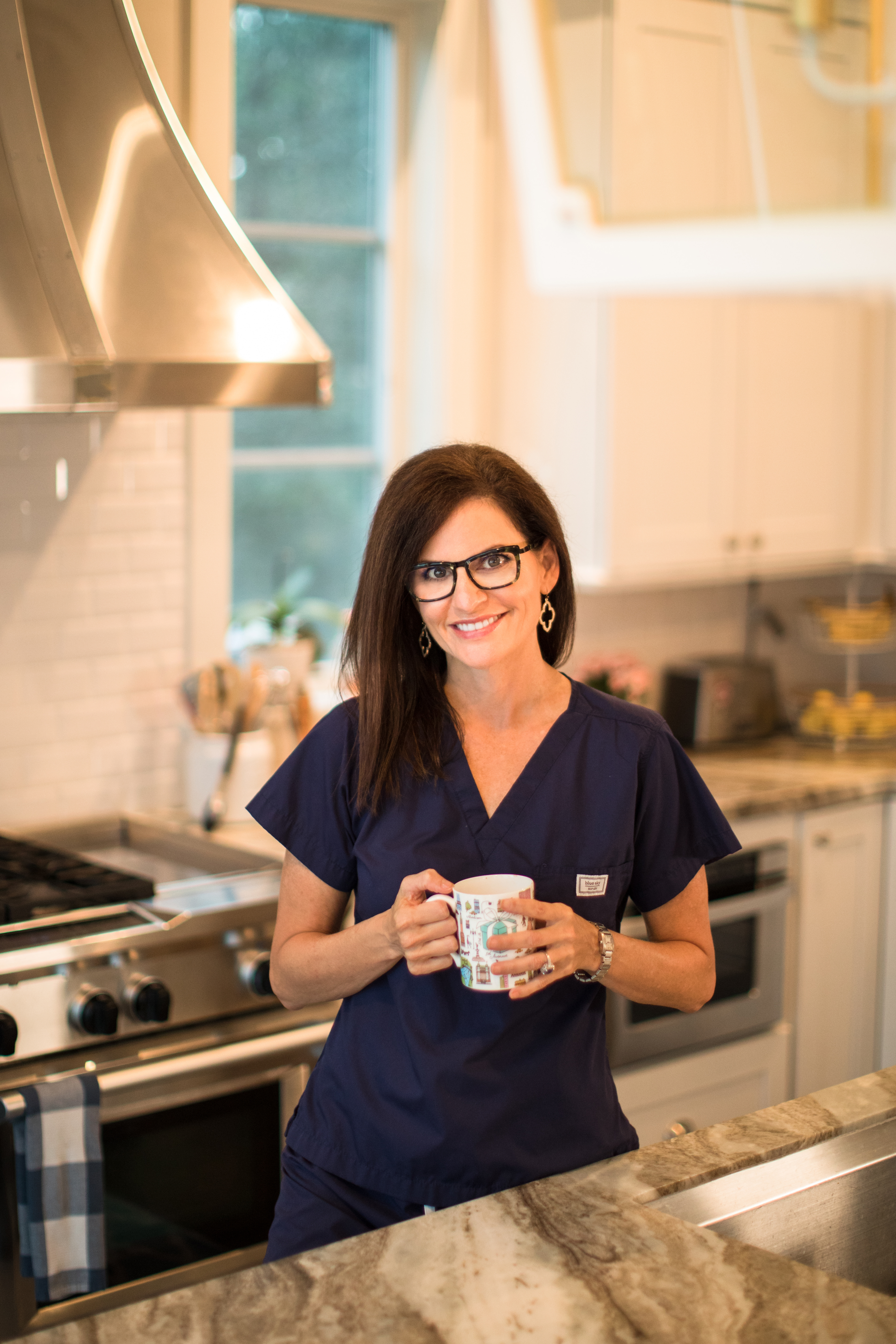 YOU ARE NOT ALONE. IT IS NOT JUST YOU.
I have heard this exact scenario from my patients and students thousands of times. I went through it myself. We don't talk about it much. Many of us contact our physicians - and they run a few tests, tell you your blood-work is normal, and send you home.

I realized that women need more than a pat on the knee and a speech to "soldier on." They need a real, science-based solution to help them get their lives back.

The Galveston Diet was created to help women in midlife lose the weight they have gained from menopause changes - using an anti-inflammatory approach to nutrition rather than just calorie counting.

But it has become so much more than that. The Galveston Diet community is now more than 60,000+ students, strong and growing. Women are not only losing weight - but gaining health and new habits that last a lifetime.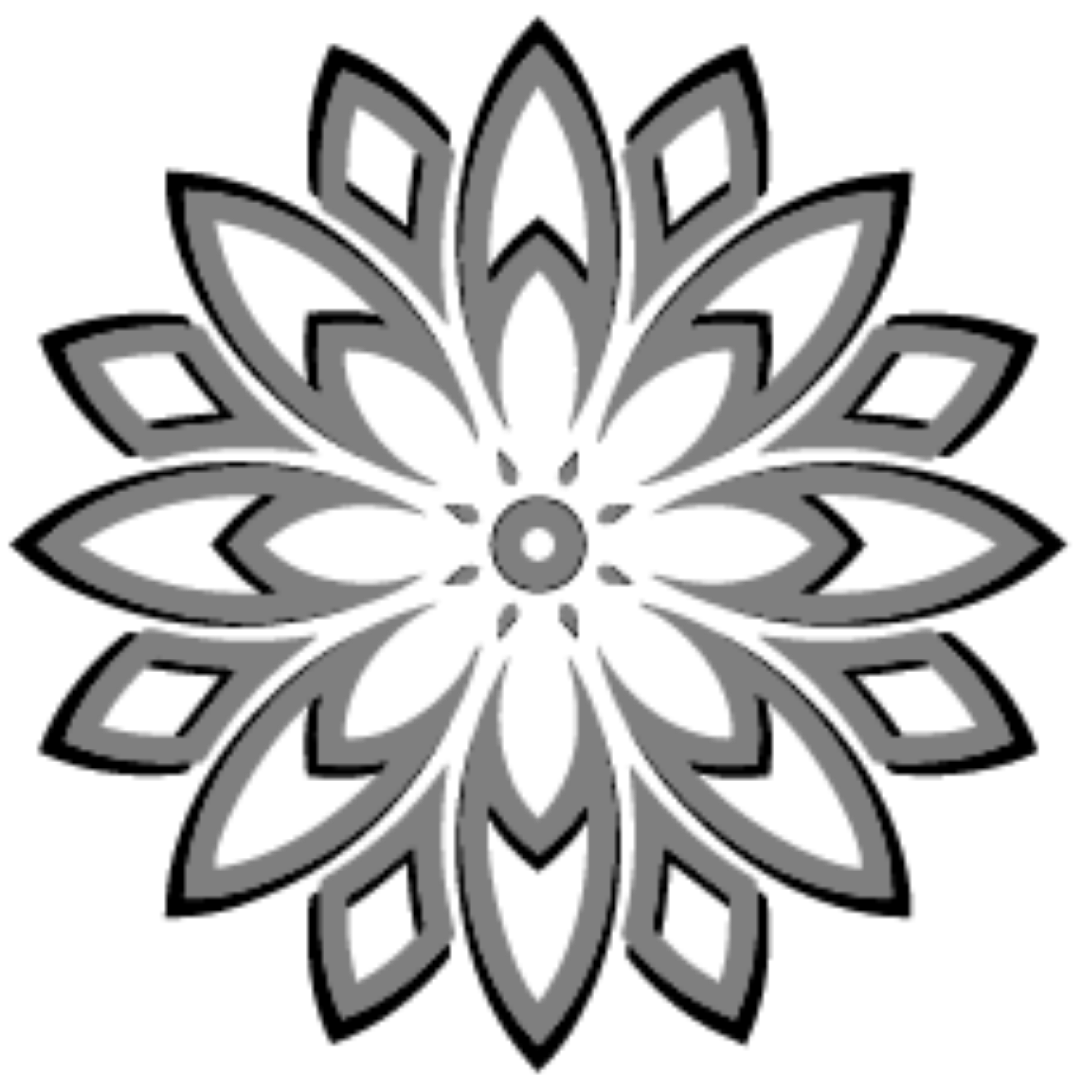 This was taken 2/6/20 and 8/24/20... I started IF last October, joined your January private group and that's when the weight loss kicked into high gear. By the time of the feb pic when my gym was doing a challenge which prompted me to take pics, I was down 10 and feeling amazing! Bottomed out at 34 lbs lost on June 2 at 139.4 All during a frickin pandemic! (Finally lost my baby weight from 29 years ago! I weighed 140 when I got pregnant first time in 1991!) Immediately bounced to 142 and I have stayed between 141-144 for 3 months as part of your Galveston for life group and today was 142 almost 3 months later. I'm 56 🎉🎉
- Laura J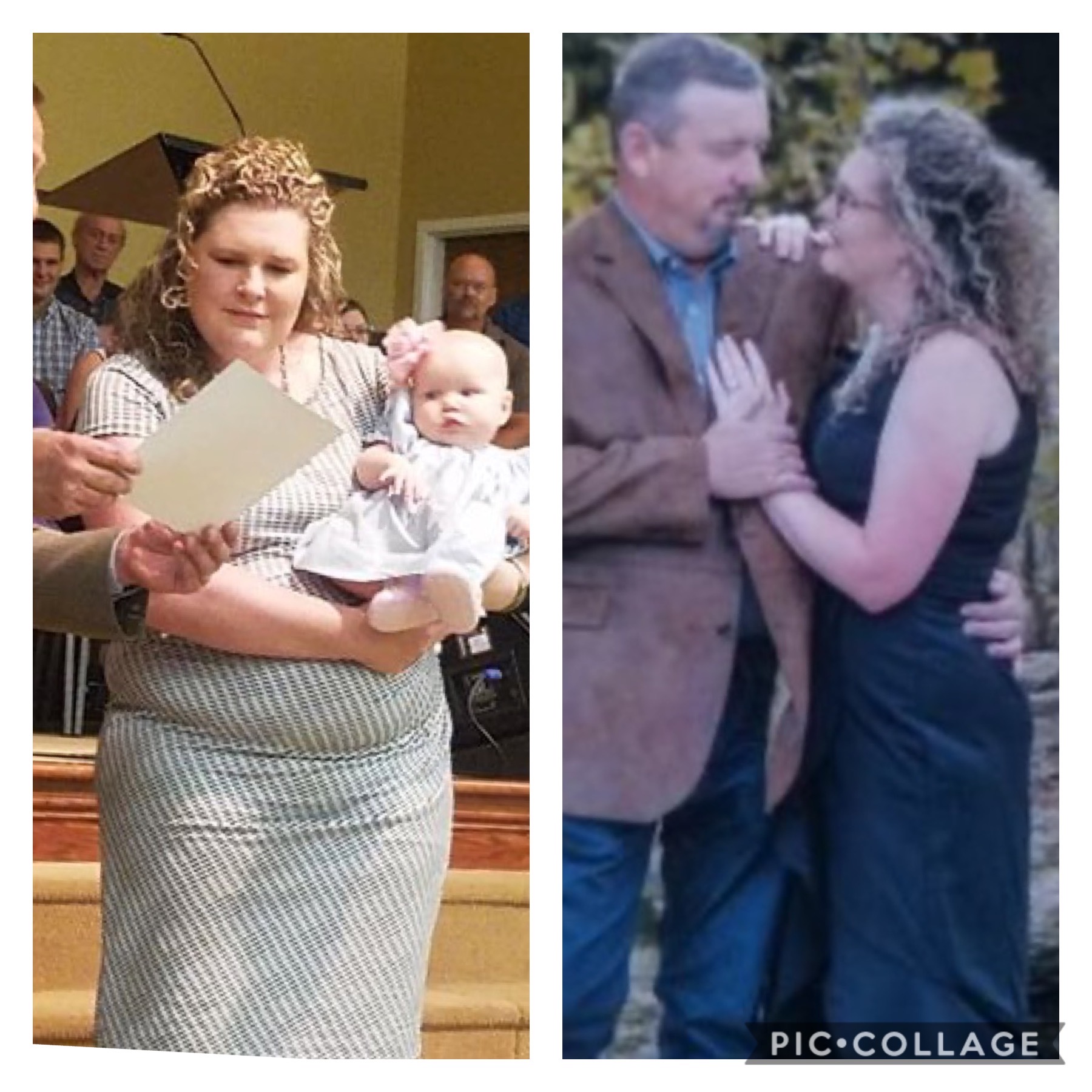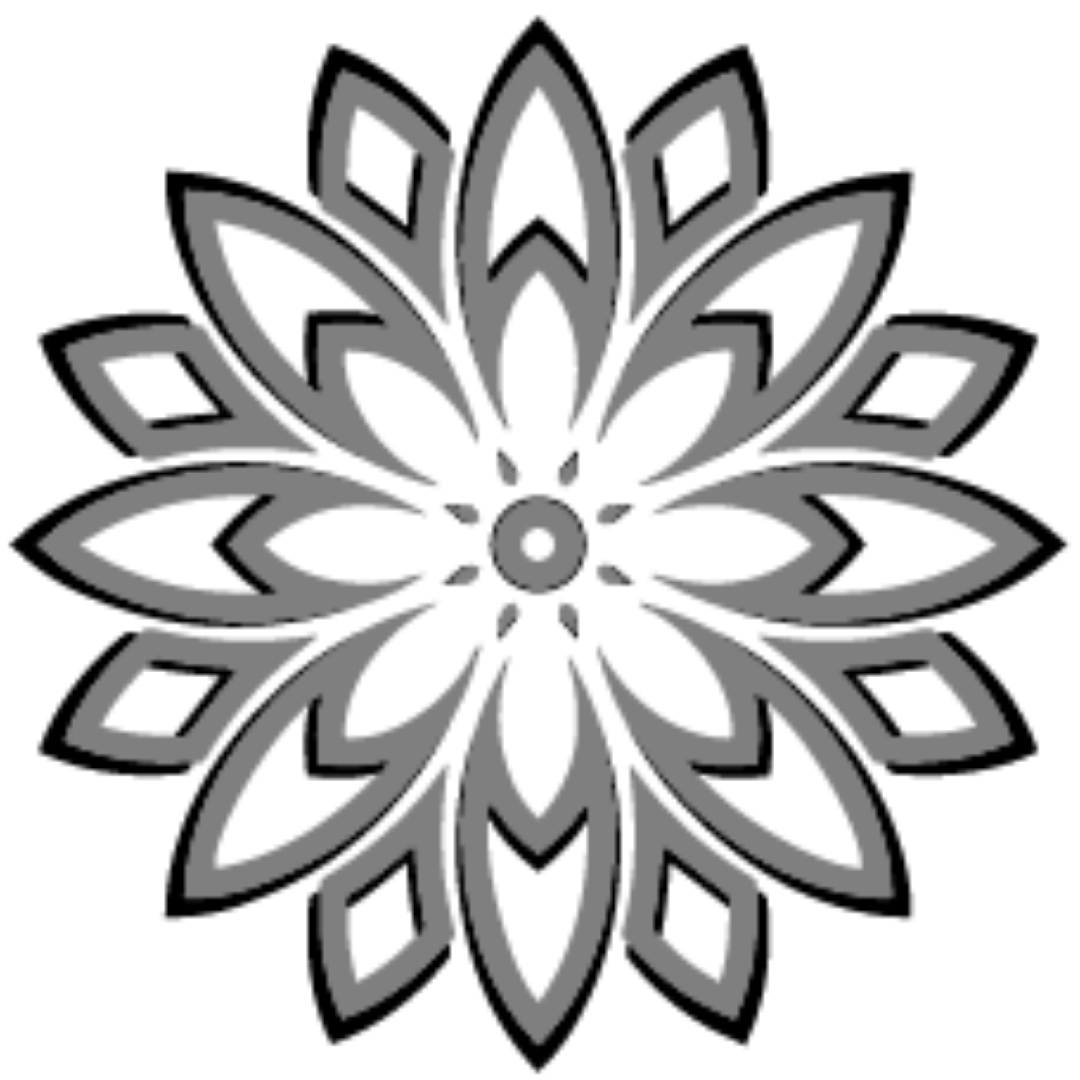 3 yrs ago I had my "moment". I had an "oh my" pregnancy at 40, and allowed myself to eat everything. I then convinced myself that I needed carbs in my life to maintain my milk supply. I then vowed that I would love myself and embrace my chubbs. I shopped looking for a dress for my daughters baby dedication at church that would conceal my tummy. I thought I had found it until I saw pictures and cried. I saw your video on FB "not your bacon and butter keto" and was intrigued. I am down 80+ pounds and feel fabulous!! I have changed/overcomed so many other eating habits that I know I can do this as well. I just want to say Thank You for devoting so much time, energy and research. We just celebrated our 20th and had pictures done by our wedding photographer. I was really hoping to be back to wedding weight, but am proud to say that I am healthy, happy, and staying the course. - Courtney M.
- Courtney M.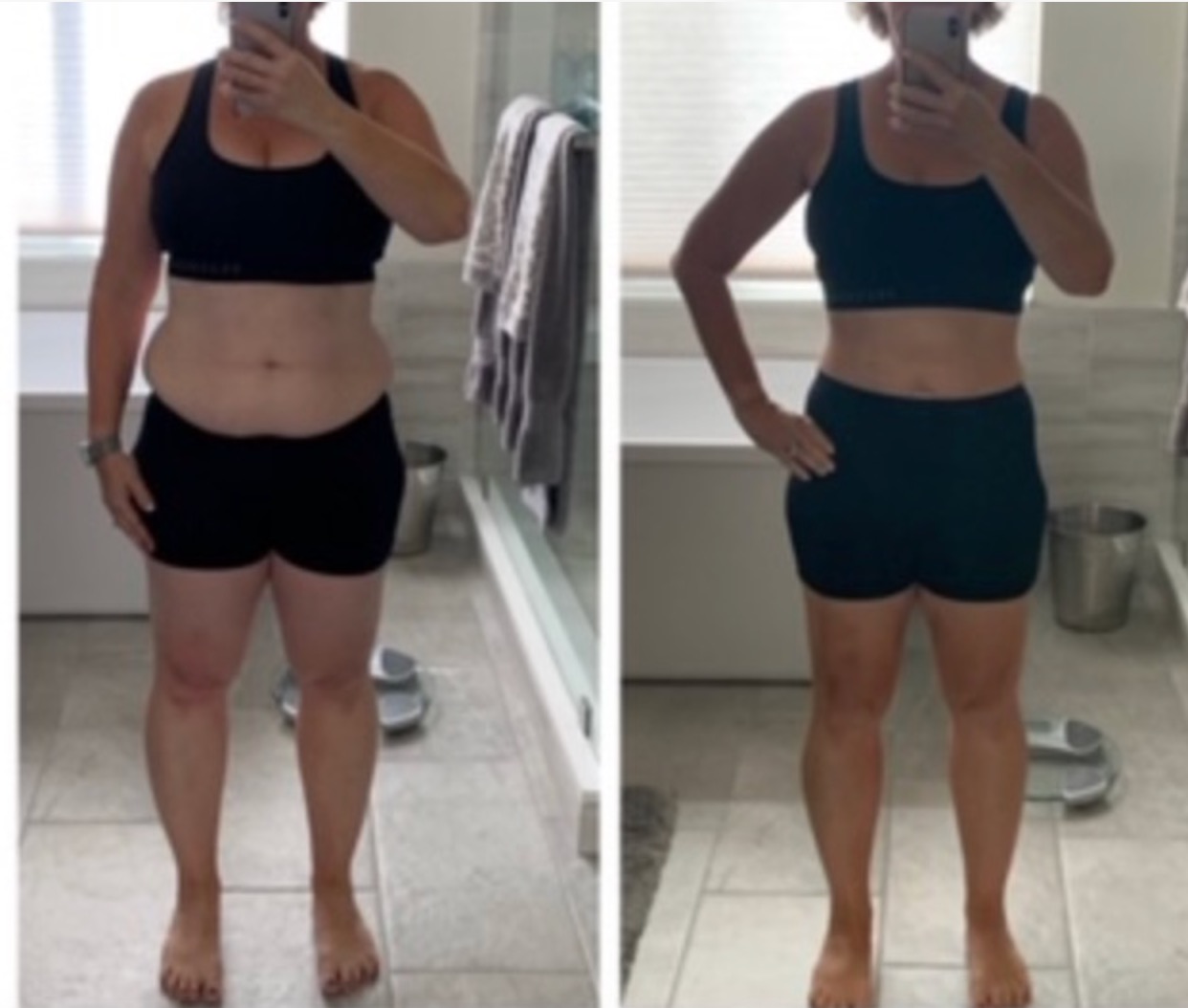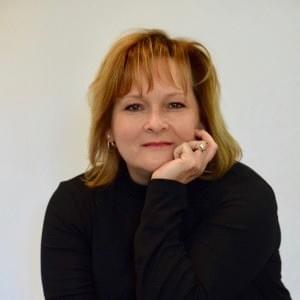 I've only been on the program for a week-I purchased prior to Christmas and did a few days of following the program. I really loved the way it made me feel, which made it easy to get back on track after the holidays. Can't wait to see what the scale says. The easiest part of the program for me was the intermittent fasting. I've never been much of a breakfast person and I often felt guilty for skipping it. Being in healthcare and working primarily with geriatric patients I spend so much time focusing on getting patients to eat that I mentally applied the rule to myself even though eating in the morning didn't make me feel good. I was ignoring my body, thanks to years of medical propaganda via schooling and continuing education! Love the fact that you have pushed through so many of the myths we all have taken to heart and told our patients. Go Girl! I'm right behind you :)
- Lisa M.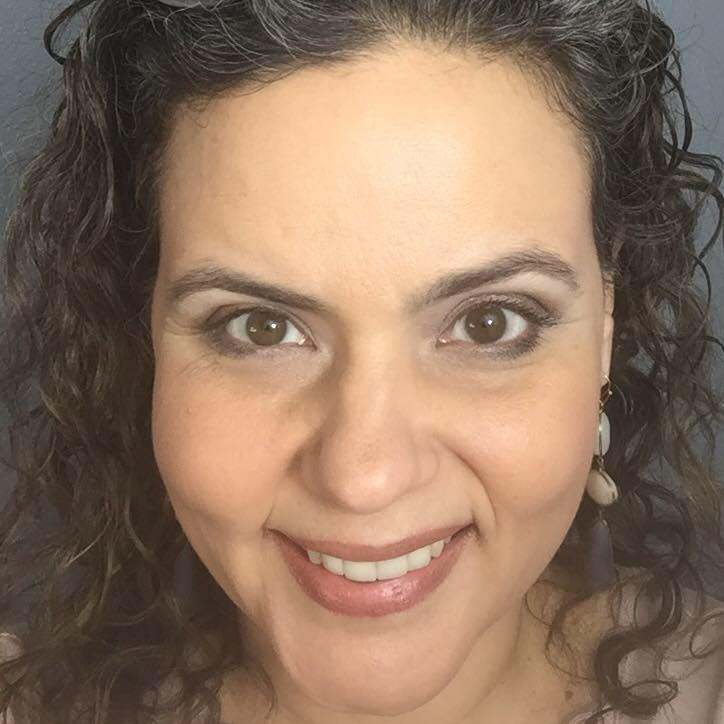 I had been doing Weight Watchers and stopped losing weight. I heard about the Galveston diet and decided to try it. I am never hungry anymore and I've lost 50 lbs between the 2 diets, 25 on each, but nobody noticed until I switched to the Galveston diet. I believe I can eat this way for the long haul. I appreciate you - thanks so much!
- Lori O.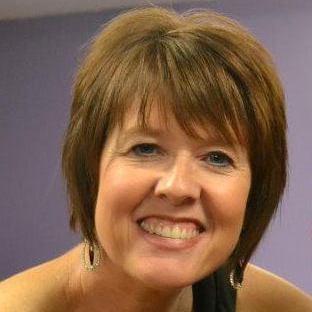 I am just really impressed how you have broken down everything and made it very easy to follow. I have went back to certain documents and everything is organized and easy to find. Love the grocery lists and recipe links. So far everything looks "user friendly" and not a ton of prep time for meals, which is good for me.
- Kelly A.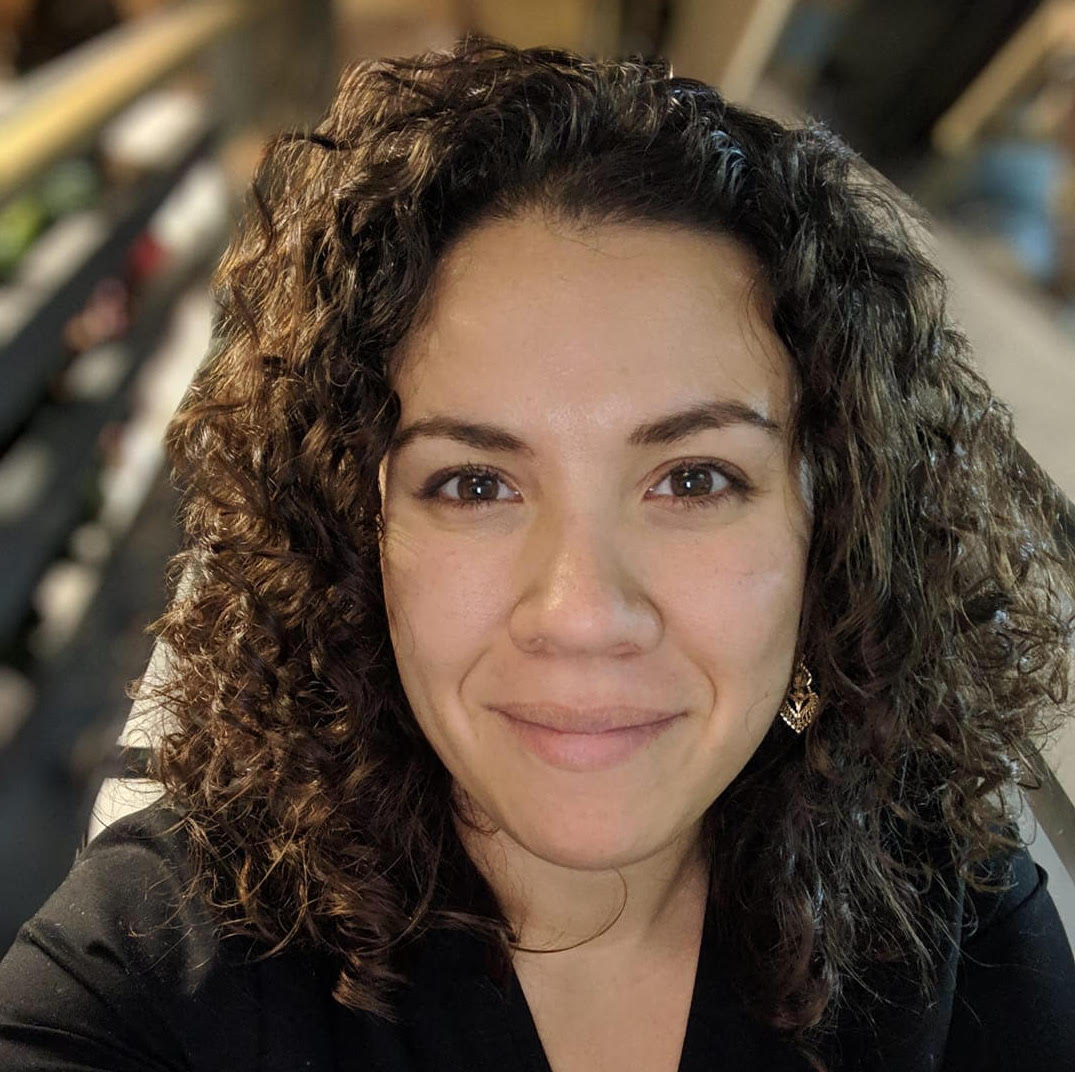 I started in August and have lost 25lbs and kept it off. Most of the weight came off the first few months, but I've maintained without any problems even through the dreaded month of December. I was one who hated the idea of giving up my precious bread and margaritas, but it really hasn't been that bad. In fact, now when I do occasionally eat carb-heavy I feel terrible afterward. My body appreciates the new way of eating and it keeps me honest.
- Janene D.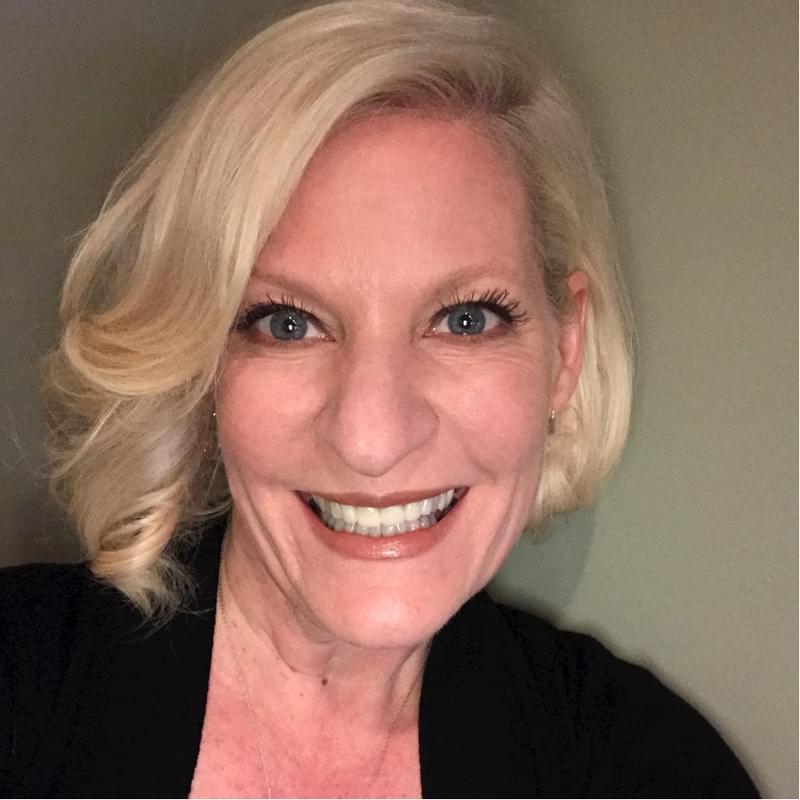 Hardest part was breaking the sugar cycle. Easiest part is sticking to it once you're in the rhythm or groove of things. I love finding new recipes that are high protein low carb with lots of great vegetables.
- Pamela O.
Frequently Asked Questions
When does The Galveston Diet course start and finish?
The course starts now and never ends! It is a completely self-paced online course - you decide when you start and when you finish.
How long do I have access to the course?
How does lifetime access sound? After enrolling, you have unlimited access to this course for as long as you like - across any and all devices you own.
What if I am unhappy with the course?
We would never want you to be unhappy! If you are unsatisfied with your purchase, contact us in the first 7 days and we will give you a full refund.
Your Instructor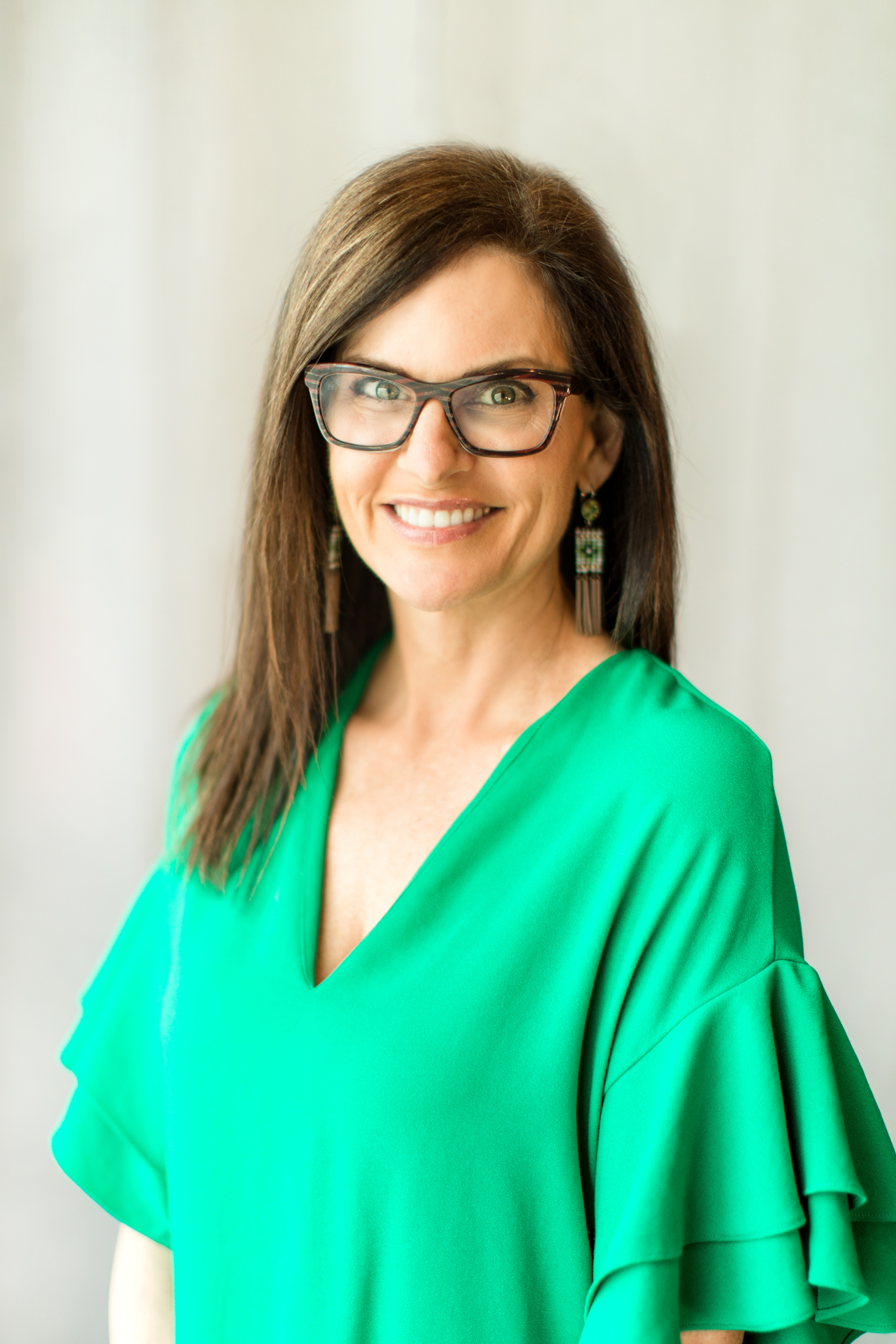 Dr. Mary Claire Haver is a wife, mom, physician, and entrepreneur who has devoted her adult life to women's health. As a Board Certified OBGYN in the Houston area, she has delivered thousands of babies, completed thousands of well-woman exams, counseled patients, taught residents, and did everything an academic professor and OBGYN could do. As her patient population aged, she was overwhelmed with the number of complaints and concerns her patients had with weight gain while going through menopause. For years, she told her patients to eat less and exercise more. It wasn't until she experienced the changes of menopause that she realized this advice doesn't work.

Dr. Haver is the founder and creator of The Galveston Diet, the first and only nutrition program in the world created by a Female OBGYN, designed for women in menopause. The Galveston Diet program is dedicated to helping women reach their health and wellness goals through an anti-inflammatory approach to nutrition. To learn as much as she could about medical nutrition, she became certified in Culinary Medicine in 2019.
She has been married to her husband, Christopher Haver, since 1996, and they are raising Katherine and Madeline, the loves of their lives.
Course Curriculum
Take Advantage of Your Gold Membership!
Available in days
days after you enroll
The Companion Guide
Available in days
days after you enroll