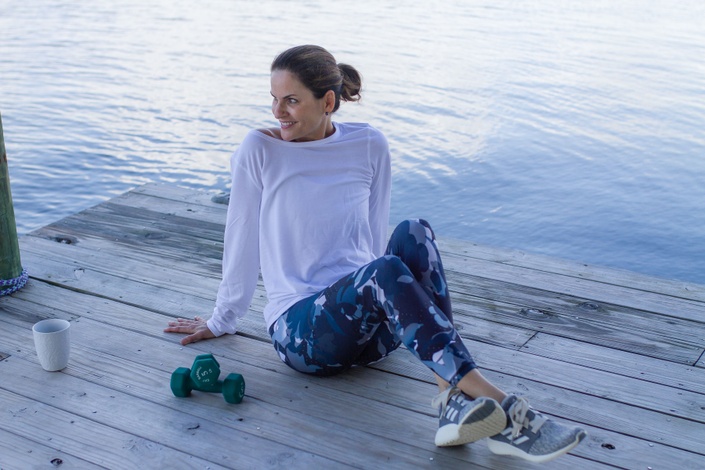 June 2020 Galveston Diet Private Coaching Group
Join Dr. Mary Claire Haver As She Guides You Through 4 Weeks of Group Coaching
You asked for it and it is here!!!
Dr. Mary Claire Haver is proud to offer a private coaching group.
The group will begin on June 7th and run for 4 weeks.
The group is reserved for people who have enrolled in The Galveston Diet Signature Program and are wanting to find a community and have more interaction with Dr. Haver. The group is meant to help you launch (or relaunch) yourself into the program and offer guidance and accountability outside of the Signature Program.
Once you enroll, you will be given a link to join the private Facebook group and we will begin together on June 7th. You will be to able to ask questions, learn more, and have a fabulous community experience!
Meet Dr. Lauren Stearns, a certified Galveston Diet coach, who will be helping me coach you through the 4 week program.
Hello! My name is Lauren Stearns, MD. I am a board certified family medicine physician with a fellowship in Maternal-Child Health. My practice in Southern California emphasizes nutritional healing and community wellness. I like to practice what I preach. However, when perimenopause hit, I found myself stumbling....gaining weight, aching, sweating, and not sleeping. The exercise and sound nutrition that I had been utilizing prior were not enough. My symptoms told me that I now needed something different. I have stayed up-to-date with nutritional trends, and up to this point there hadn't been much support for perimenopausal women. In 2019 I went searching again, and this time I found The Galveston Diet. I was immediately struck with how much sense Dr Haver's program makes. She takes the most effective nutritional principles, combines them to work synergistically, and explains it all in a scientifically accurate and easy-to-understand manner. Most importantly, it works! I dove right in, and after 1 week I knew that this was the plan for me. I have now lost my menopausal belly and then some. I am very happy with my new lean, muscular body, but the excellent health and well-being that I now have is even more precious....no more body aches, I sleep great, my skin is glowing, and my hot flashes have decreased by half! I am so happy and excited to share this program with other women who have been struggling too. Creating new health habits through The Galveston Diet will set you up for aging well and feeling great now!

Here is what a few of our members of previous groups have said:
I am feeling great! Using my PS (petite small) size AGAIN. I loss 14 pounds in 8 weeks this is a Miracle
I am loving this program!! I feel so much better than I did before I cut out the processed carbs. I ate some processed carbs last night (tortilla chips) and I felt terrible. So tonight I made crawfish bisque with riced cauliflower instead of potatoes. My husband even loved it. Thank you Thank you Thank you Dr. Mary Claire Pastor Haver!
I am loving the program!! I set a goal to lower weight by 10 lbs and to lower cholesterol. I have bloodwork on December 2nd! I haven't really lost weight, fluctuating 3lbs hoping that improves!! But really hope my cholesterol decreases!!! IF is easier than I thought, I feel great!!I feel very happy with TGD, Thank God and Dr. Mary Claire Haver for this program. I have found my new lifestyle. Thank you for the dedication, support and professionalism of Dr.Haver, you are an inspiration to everyone. I am continuing with Carb Manager application and I created new recipes.. I am so excited with my results.
Meet Your Instructor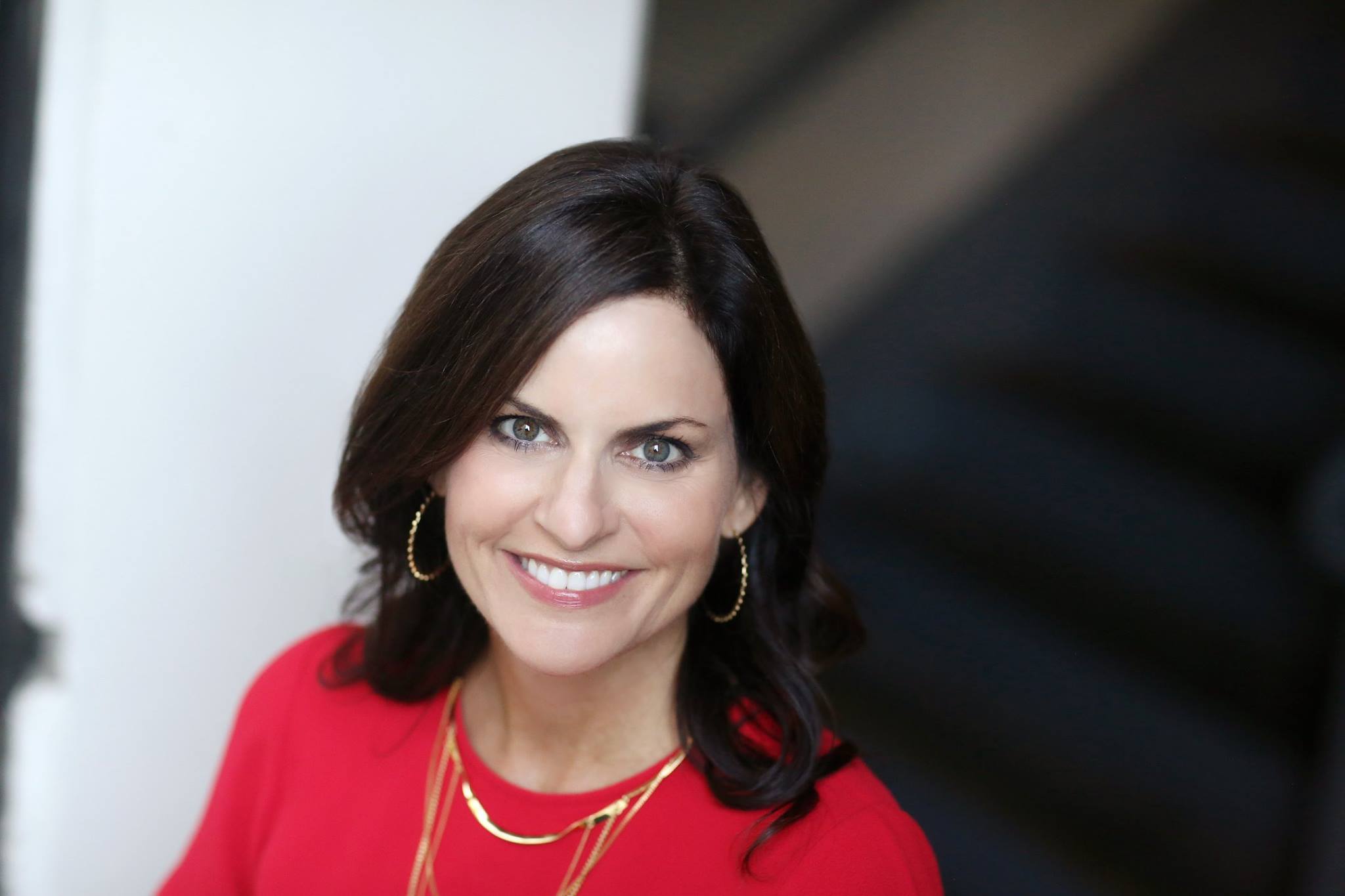 Dr. Mary Claire Haver is a wife, mom, physician, and entrepreneur who has devoted her adult life to women's health. As a Board Certified OBGYN in the Houston area, Dr. Haver has delivered thousands of babies, completed thousands of well woman exams, counseled patients, taught residents and did everything an academic professor and OBGYN could do. As her patient population aged, she was overwhelmed with the number of complaints and concerns her patients had with weight gain while going through menopause. For years, she told her patients to eat less and exercise more. It wasn't until she, too, experienced the changes of menopause that she realized this advice doesn't work.


Dr. Mary Claire Haver is the founder and creator of The Galveston Diet, the first and only nutrition program in the world created by a Female OBGYN, designed for women in menopause. The Galveston Diet is dedicated to helping women reach their health and wellness goals through an anti-inflammatory approach to nutrition. In an effort to learn as much as she could about medical nutrition, she became certified in Culinary Medicine in 2019.


She has been married to her husband, Christopher Haver since 1996 and they are raising Katherine and Madeline, the loves of their lives.
Your Instructor
Course Curriculum
Welcome to the Coaching Program!
Available in days
days after you enroll
Facebook Reminder!
Available in days
days after you enroll
Courses Included with Purchase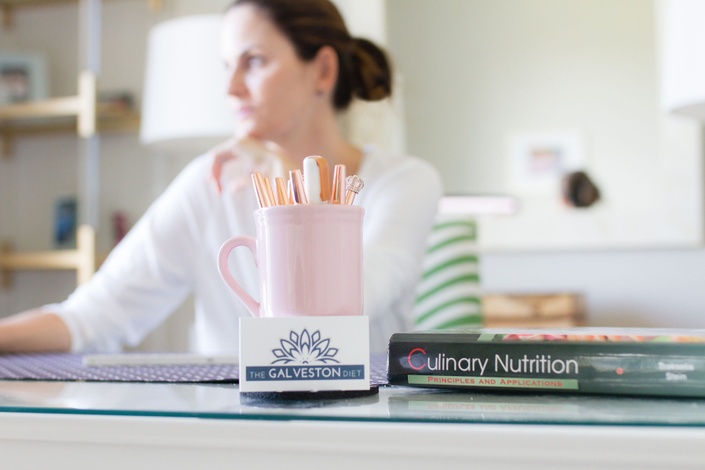 The Galveston Diet Signature Course Companion Guide
The Printable Companion Guide To The Galveston Diet Signature Course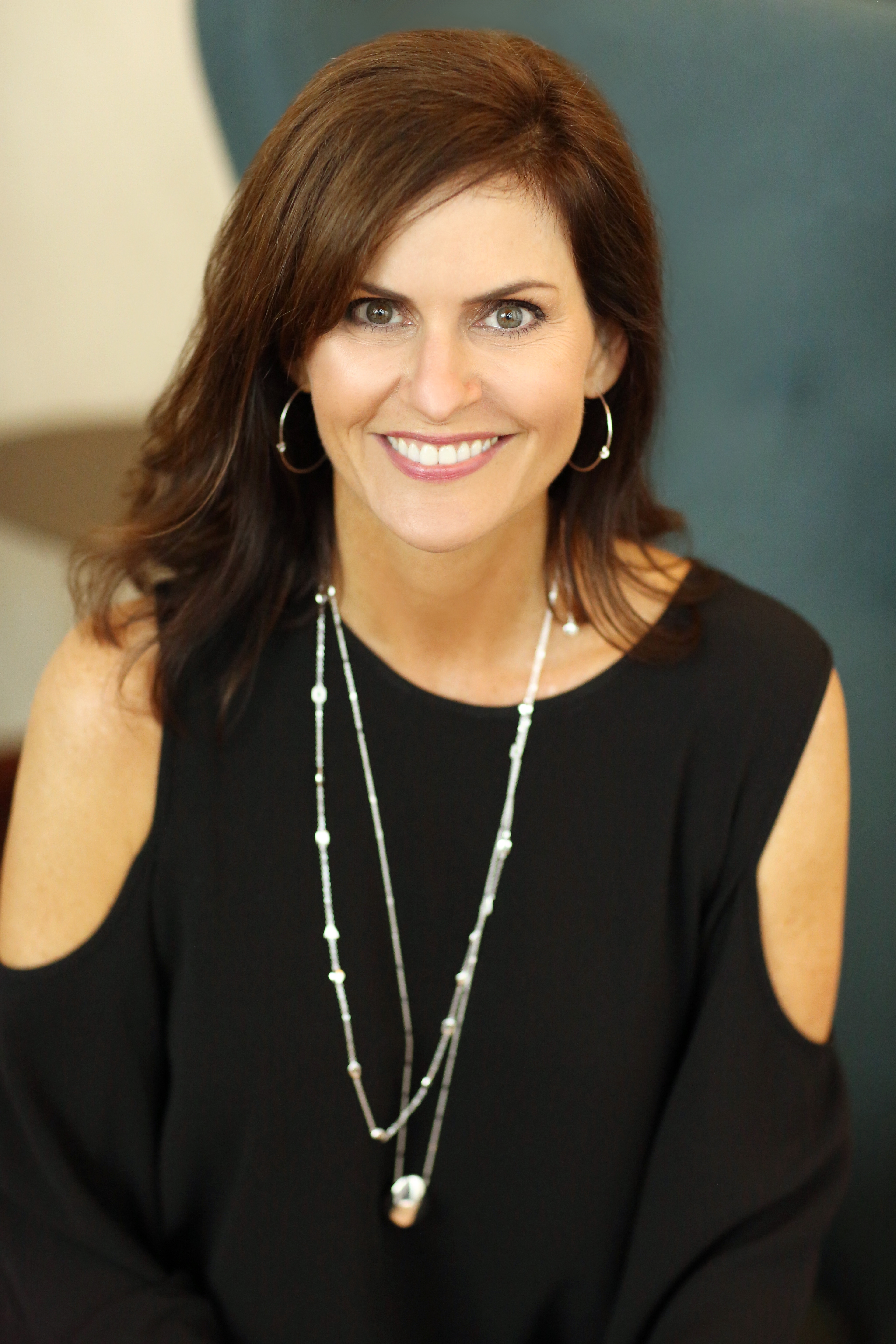 $20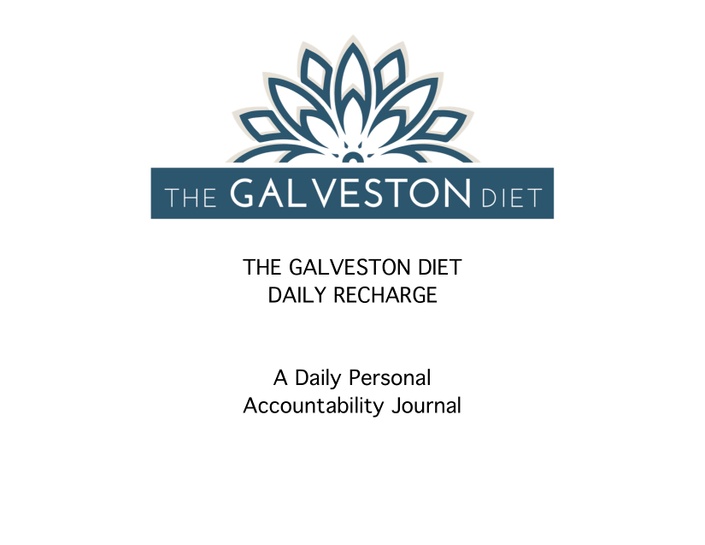 The Galveston Diet Daily Recharge
A Six Week Guide Journaling Companion For The Galveston Diet: Gratitude, Reflection, Challenges, Tracking and More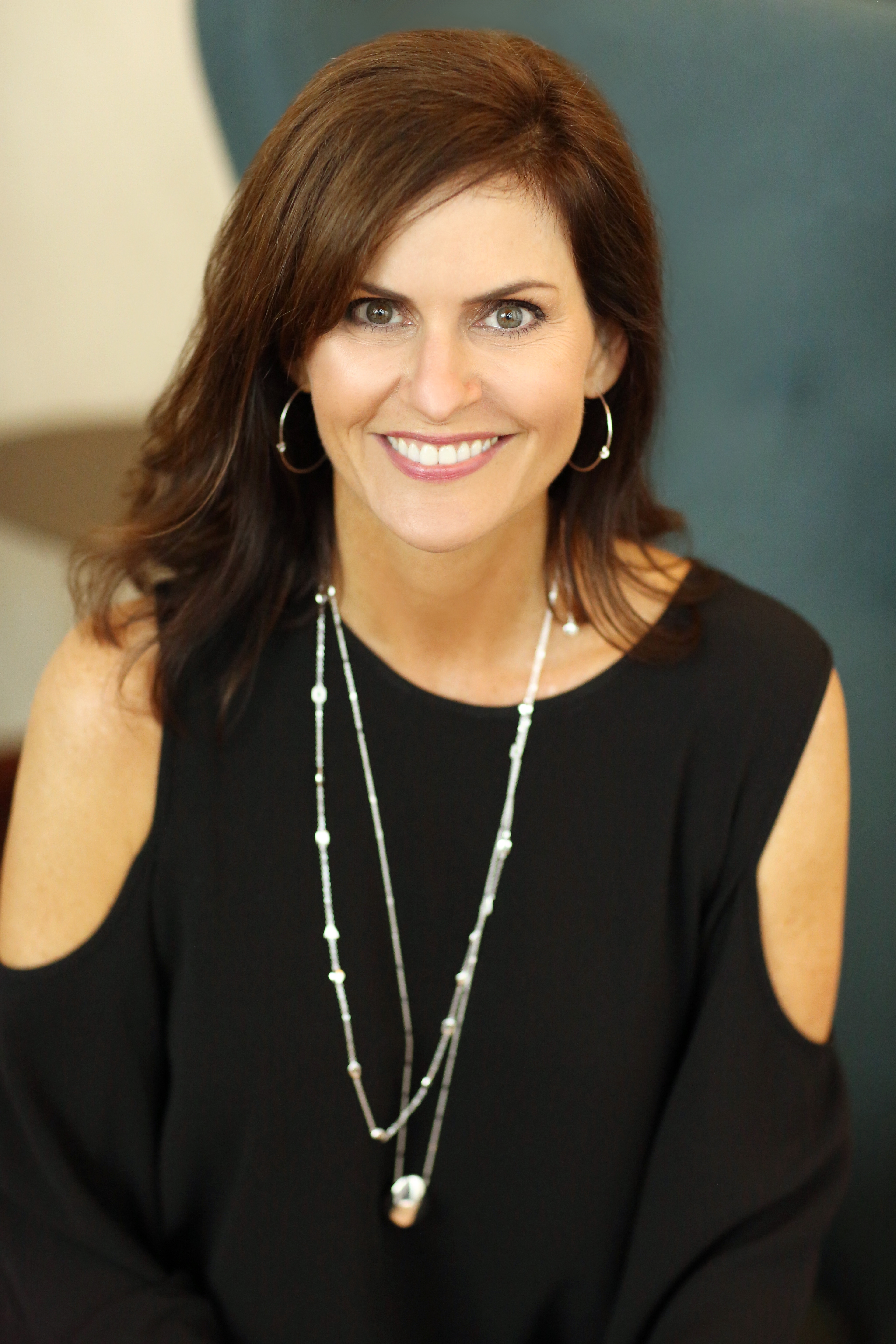 $20
Original Price: $40
Frequently Asked Questions
When does the course start and finish?
The coaching group will begin on June 7th and continue for 4 weeks.
How many people will be in the coaching group?
The group will be limited to no more than 150 people.
Is there a monthly fee?
No. The $100 charge is a one time fee.
Where will the group be hosted?
The group will be hosted in a private Facebook group. You will receive a link to join when enroll in the group.