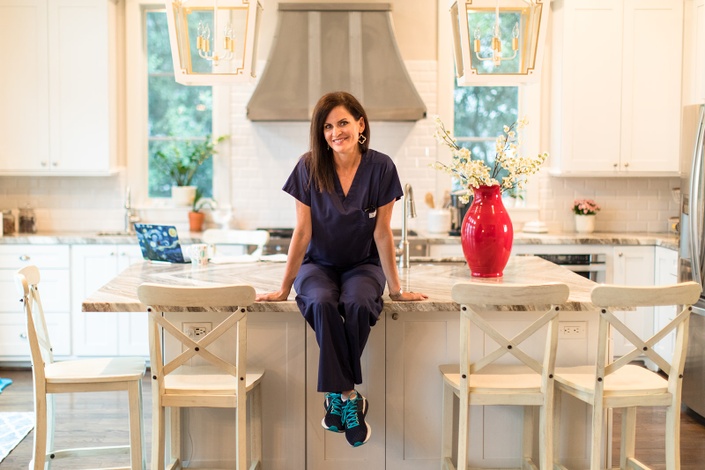 The Galveston Diet Bootcamp
Join Dr. Mary Claire Haver and Certified Galveston Diet Coaches for 4-Weeks of Group Coaching
Hello Galveston Dieters:

Bootcamp is currently under construction. We are taking the month of August 2022 off to work on bringing you all an amazing coaching program. We appreciate your patience.
We will let everyone know when we are about to launch Platinum Coaching! We look forward to seeing you there!
XOXO, The Galveston Diet
Course Curriculum
Welcome to the Private Coaching Program!
Available in days
days after you enroll
Facebook Reminder!
Available in days
days after you enroll
Meet Laura J - Her story is incredible!
"This was taken 2/6/20 and 8/24/20... I started IF last October, joined your January private group and that's when the weight loss kicked into high gear. By the time of the feb pic when my gym was doing a challenge which prompted me to take pics, I was down 10 and feeling amazing! Bottomed out at 34 lbs lost on June 2 at 139.4 All during a frickin pandemic! (Finally lost my baby weight from 29 years ago! I weighed 140 when I got pregnant first time in 1991!) Immediately bounced to 142 and I have stayed between 141-144 for 3 months as part of your Galveston for life group and today was 142 almost 3 months later. I'm 56!
🎉🎉 " - Laura J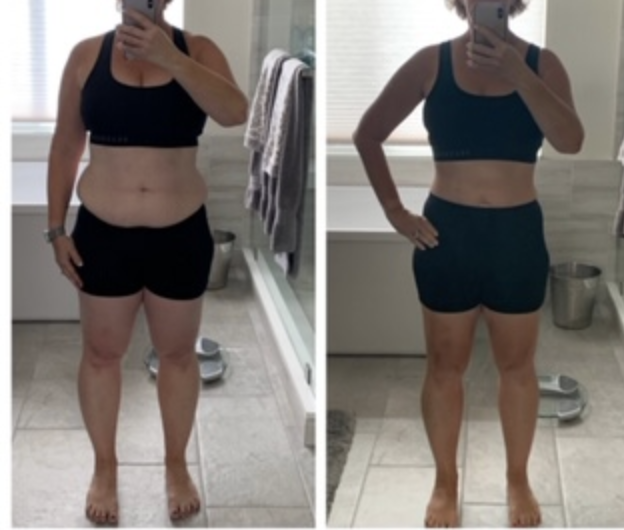 ---

Here is what a few other of our members of previous groups have said

I am feeling great! Using my PS (petite small) size AGAIN. I loss 14 pounds in 8 weeks this is a Miracle!


I am loving this program!! I feel so much better than I did before I cut out the processed carbs. I ate some processed carbs last night (tortilla chips) and I felt terrible. So tonight I made crawfish bisque with riced cauliflower instead of potatoes. My husband even loved it. Thank you, Thank you, Thank you, Dr. Mary Claire Haver!


I am loving the program!! I set a goal to lower weight by 10 lbs and to lower cholesterol. I have bloodwork on December 2nd! I haven't really lost weight, fluctuating 3lbs hoping that improves!! But really hope my cholesterol decreases!!! IF is easier than I thought, I feel great!!I feel very happy with TGD, Thank God and Dr. Mary Claire Haver for this program. I have found my new lifestyle. Thank you for the dedication, support and professionalism of Dr.Haver, you are an inspiration to everyone. I am continuing with Carb Manager application and I created new recipes.. I am so excited with my results.
Your Instructor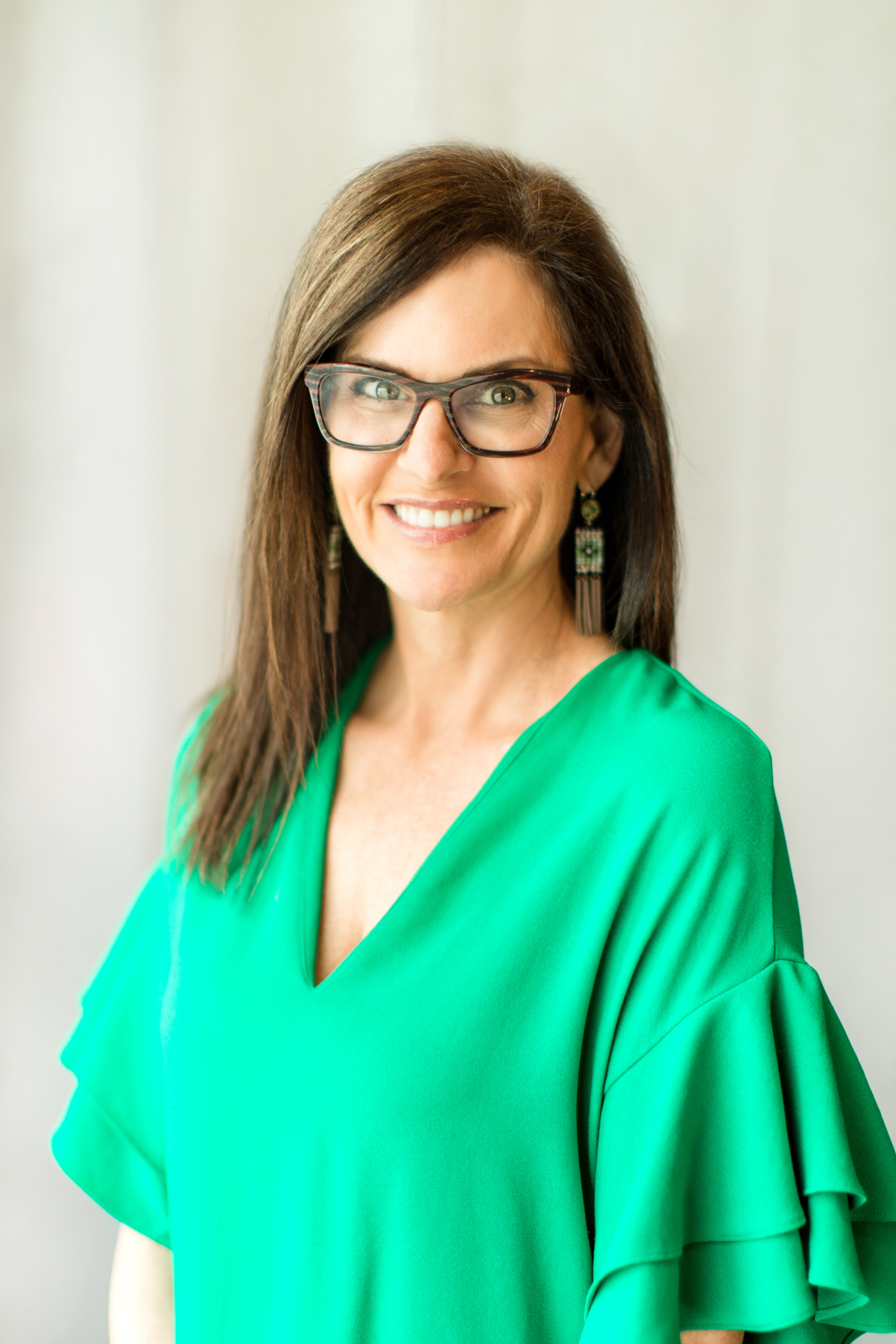 Dr. Mary Claire Haver is a wife, mom, physician, and entrepreneur who has devoted her adult life to women's health. As a Board Certified OBGYN in the Houston area, Dr. Haver has delivered thousands of babies, completed thousands of well woman exams, counseled patients, taught residents and did everything an academic professor and OBGYN could do. As her patient population aged, she was overwhelmed with the number of complaints and concerns her patients had with weight gain while going through menopause. For years, she told her patients to eat less and exercise more. It wasn't until she, too, experienced the changes of menopause that she realized this advice doesn't work.
Dr. Mary Claire Haver is the founder and creator of The Galveston Diet, the first and only nutrition program in the world created by a Female OBGYN, designed for women in menopause. The Galveston Diet is dedicated to helping women reach their health and wellness goals through an anti-inflammatory approach to nutrition. In an effort to learn as much as she could about medical nutrition, she became certified in Culinary Medicine in 2019.

She has been married to her husband, Christopher Haver since 1996 and they are raising Katherine and Madeline, the loves of their lives.
Frequently Asked Questions
When does the course start and finish?
The next Bootcamp will begin on the first and third Sunday of each month. Once your Bootcamp is purchased, will receive your invite to the Private Facebook Group. Please email
[email protected]
and let our team know if you need to delay your enrollment.
How long do I have access to the Bootcamp community?
How does lifetime access sound? After enrolling and joining the The Galveston Diet Bootcamp group, you have unlimited access to this group, posts, and community for as long as you like - across any and all devices you own.
How many people will be in the private Facebook group?
The Facebook group can range in size from 150 - 250 people.
Where will the group be hosted?
Bootcamp is hosted in a Private Facebook Group. Your personal link will be available in the curriculum when you enroll in the course.
Is The Galveston Diet Bootcamp a one-time fee?
Yes - it is a one time $199 fee for 4 weeks of group coaching.
Are refunds an option?
Please be advised that due to the limited number of spots available in our Bootcamp groups, we cannot offer refunds. If for any reason you are unable to join the next Bootcamp, please let our success team (
[email protected]
) know before the bootcamp begins and we will move your enrollment to a future date.
This course is closed for enrollment.