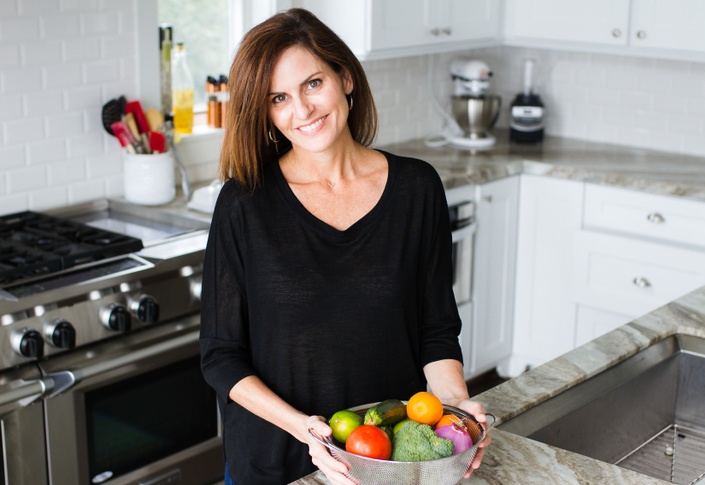 THE GALVESTON DIET
The First and Only Nutrition Based Wellness Program, Created By An OBGYN Physician. Designed For Women Who Struggle with Midlife Weight Gain. Just Like Her.
STUDENT TESTIMONIAL
I had been doing Weight Watchers and stopped losing weight. I heard about the Galveston diet and decided to try it. I am never hungry anymore and I've lost 50 lbs between the 2 diets, 25 on each, but nobody noticed until I switched to the Galveston diet. I believe I can eat this way for the long haul. I appreciate you - thanks so much!
- Lori O.
WHAT'S INCLUDED IN EACH LEVEL?
CHOOSE SIGNATURE, GOLD, OR PLATINUM

Anti-Inflammatory Nutrition Instead of Calorie Restriction
Physician Developed and Tested Program (See a Sample of the Curriculum Below!)

Instant Access To 24/7 Training

Videos and Comprehensive Resources

Meal Plans

Shopping List

Links to Recipes

Real-World Tips and Tricks To Ensure Your Success

Self Paced Learning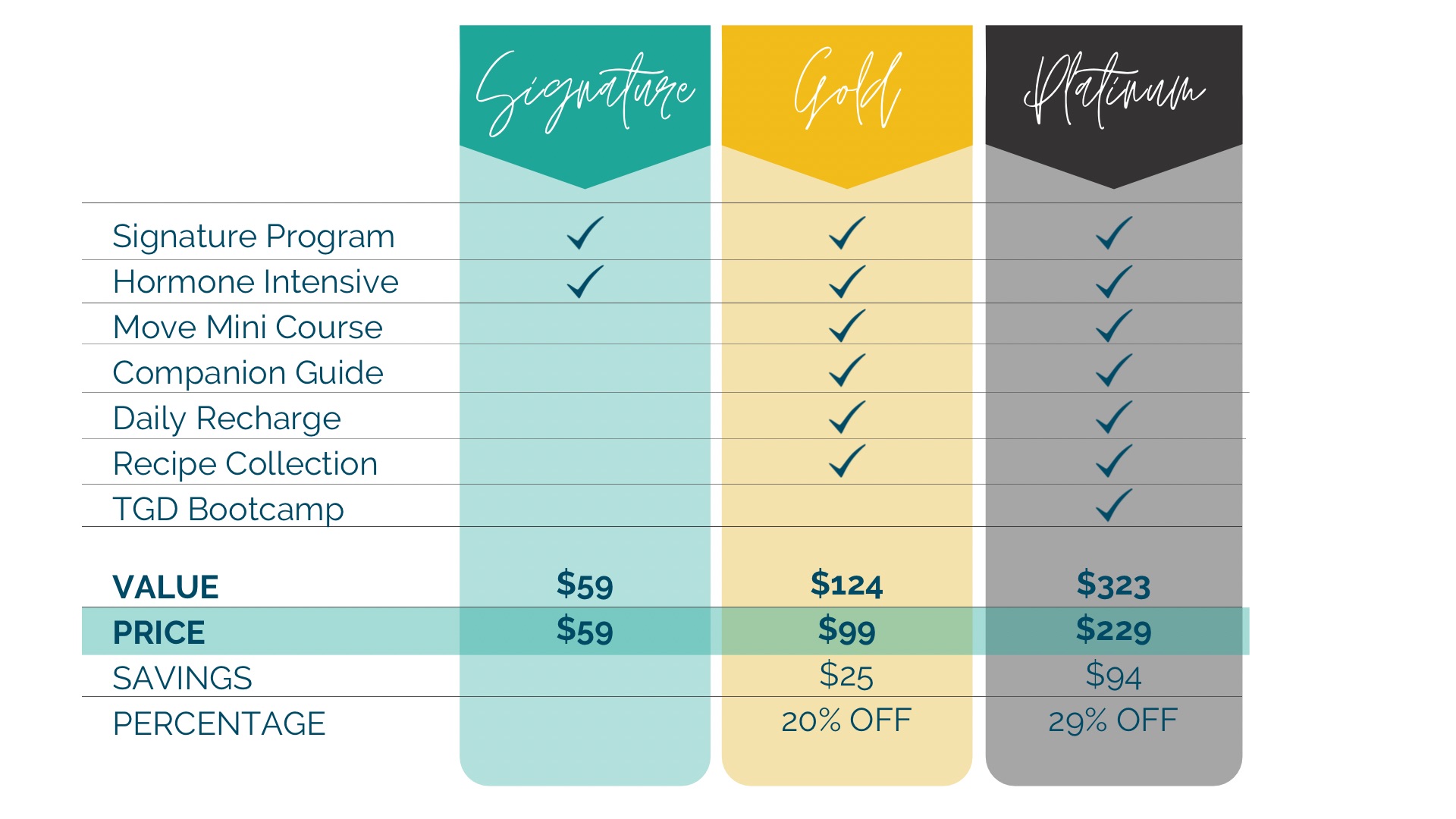 STRUGGLING WITH MIDLIFE WEIGHT GAIN IS AWFUL.
Conventional weight-loss wisdom for women in menopause doesn't work. I found out the hard way. Two things happened: I started undergoing the changes associated with menopause, and my brother died. Through my grief process, I gained about 20 pounds.

I had always been fit but I had stopped working out, and my nutrition was upended. It was a perfect storm that blew my health and self-esteem off course. I tried to navigate my way back to my "happy weight" with the very same advice I had prescribed my patients for years: "eat less, work out more." Like them, I was suddenly embroiled in a vicious cycle of calorie restriction and cardio that didn't budge the stubborn pounds.

I was left feeling zapped, demoralized, and frustrated. It was humbling to discover what I had been taught in medical school was wrong. That rude awakening inspired me to take a deep dive into the science behind hormonal weight gain and not emerge until I could confidently declare I had a long-sought solution for this very underserved community.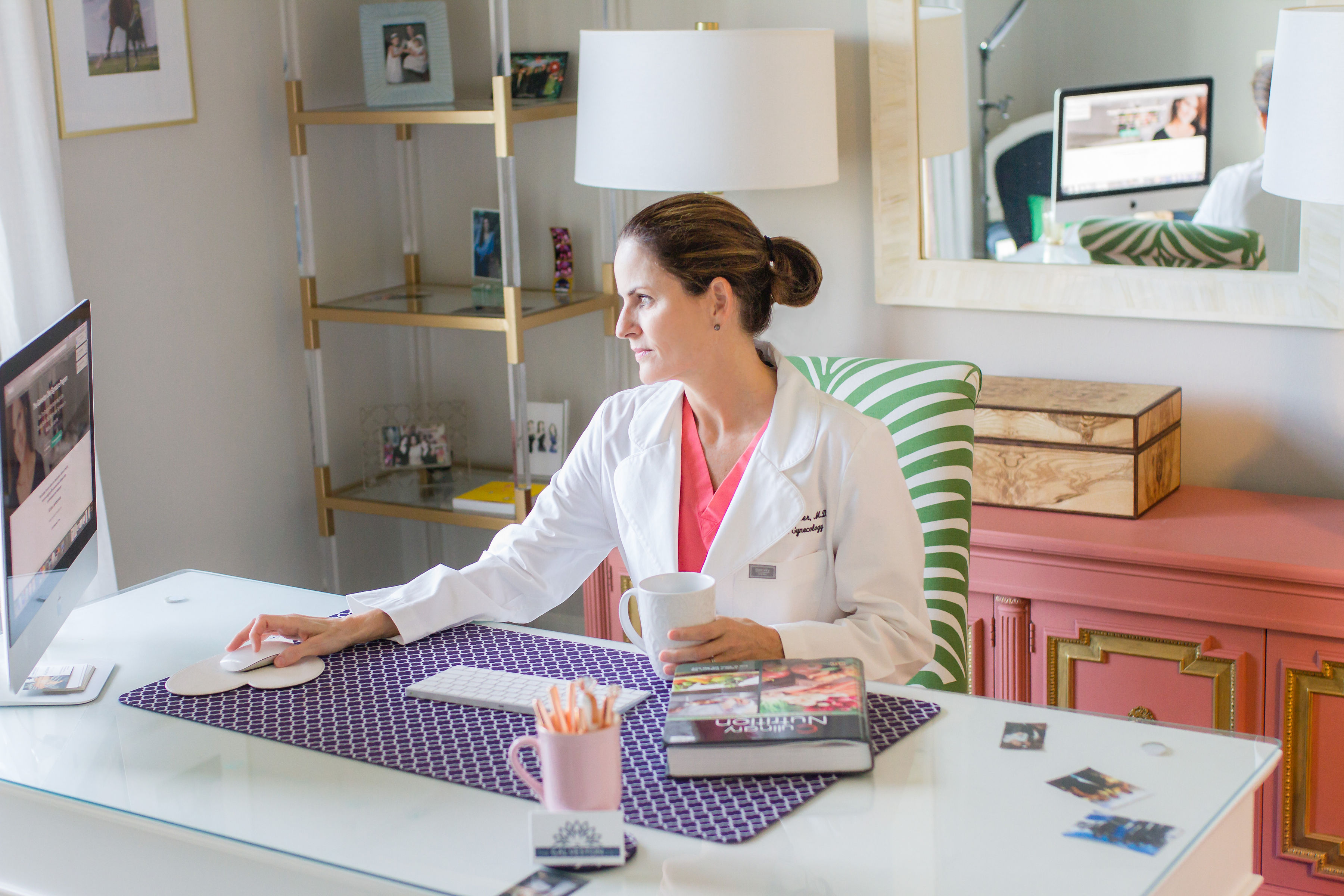 I can't tell you the joy and relief I experienced when I was able to confidently give women an evidence-based program that actually works! We deserve to have the necessary science to make decisions about how to take care of ourselves, and our bodies properly. Menopause can now be more of a shift for our bodies and not such a life-altering time that we are expected to simply accept.
In 2017, I carefully distilled the complex concepts from my research to easily digestible nuggets and tested them with resounding success. My goal wasn't for women to shrink in size but to empower them so they might thrive. Not only were the women losing inches and gaining muscle mass–they were sleeping better, had decreased hot flashes, and banished brain fog.
I cracked the code, so menopause doesn't have to derail women from their dynamic lives and healthy, energetic bodies. Because the peer-reviewed science behind nutrition, intermittent fasting, and the hormonal factors of menopausal weight gain are ever-evolving, so is the Galveston Diet.

I am with you on this health journey and am unwavering in my commitment to bringing you the most up-to-date information, so you are living fully with confidence and vitality. It is time for women to invest in their most precious commodity, their health.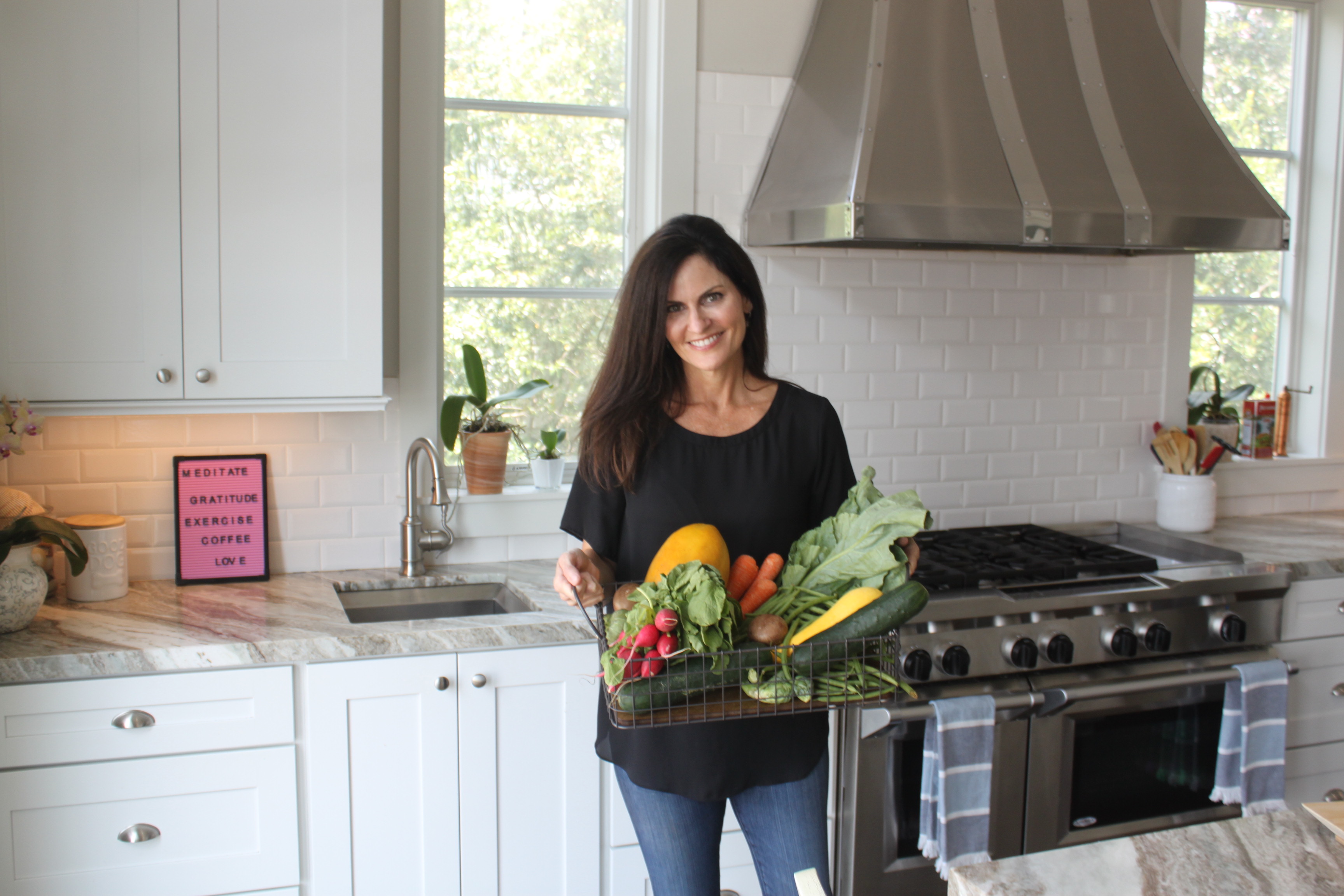 YOU ARE NOT ALONE. IT IS NOT JUST YOU.
I have heard this exact scenario from my patients and students thousands of times. I went through it myself. We don't talk about it much. Many of us contact our physicians - and they run a few tests, tell you your blood-work is normal, and send you home.

I realized that women need more than a pat on the knee and a speech to "soldier on." They need a real, science-based solution to help them get their lives back.

The Galveston Diet was created to help women in midlife lose the weight they have gained from menopause changes - using an anti-inflammatory approach to nutrition rather than just calorie counting.

But it has become so much more than that. The Galveston Diet community is now more than 60,000+ students, strong and growing. Women are not only losing weight - but gaining health and new habits that last a lifetime.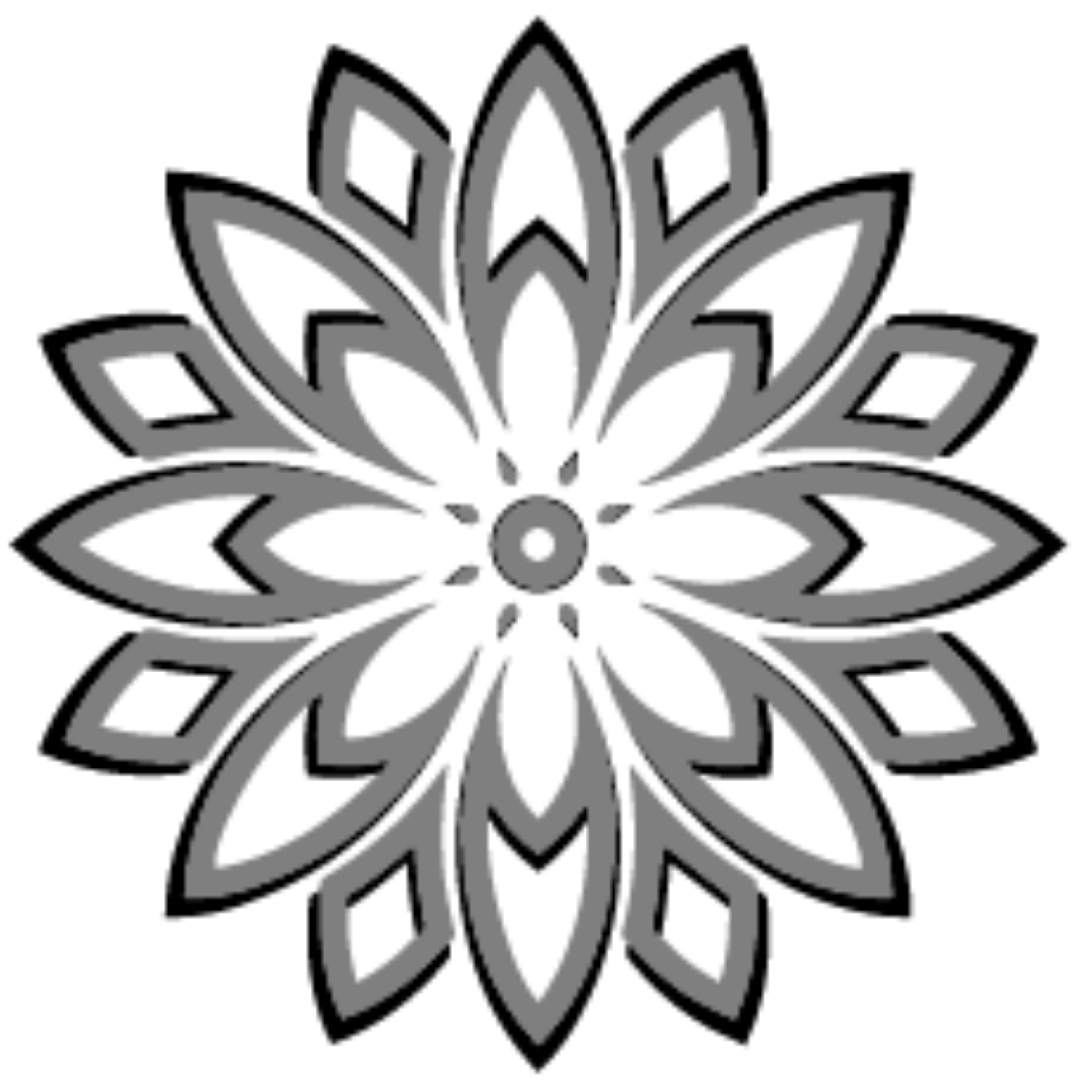 My mind is clearer. 🤔 I have been able to decrease my blood pressure med by 50% 🎉. My hip pain has totally disappeared!! I am able to sleep better d/t decrease in the pain 🎉❤️🎊💃🏻 My reflux has all but disappeared. It is ALL because of TGD!!!! Thank you so very much Dr Haver!!!! 🙏❤️
- Celeste B.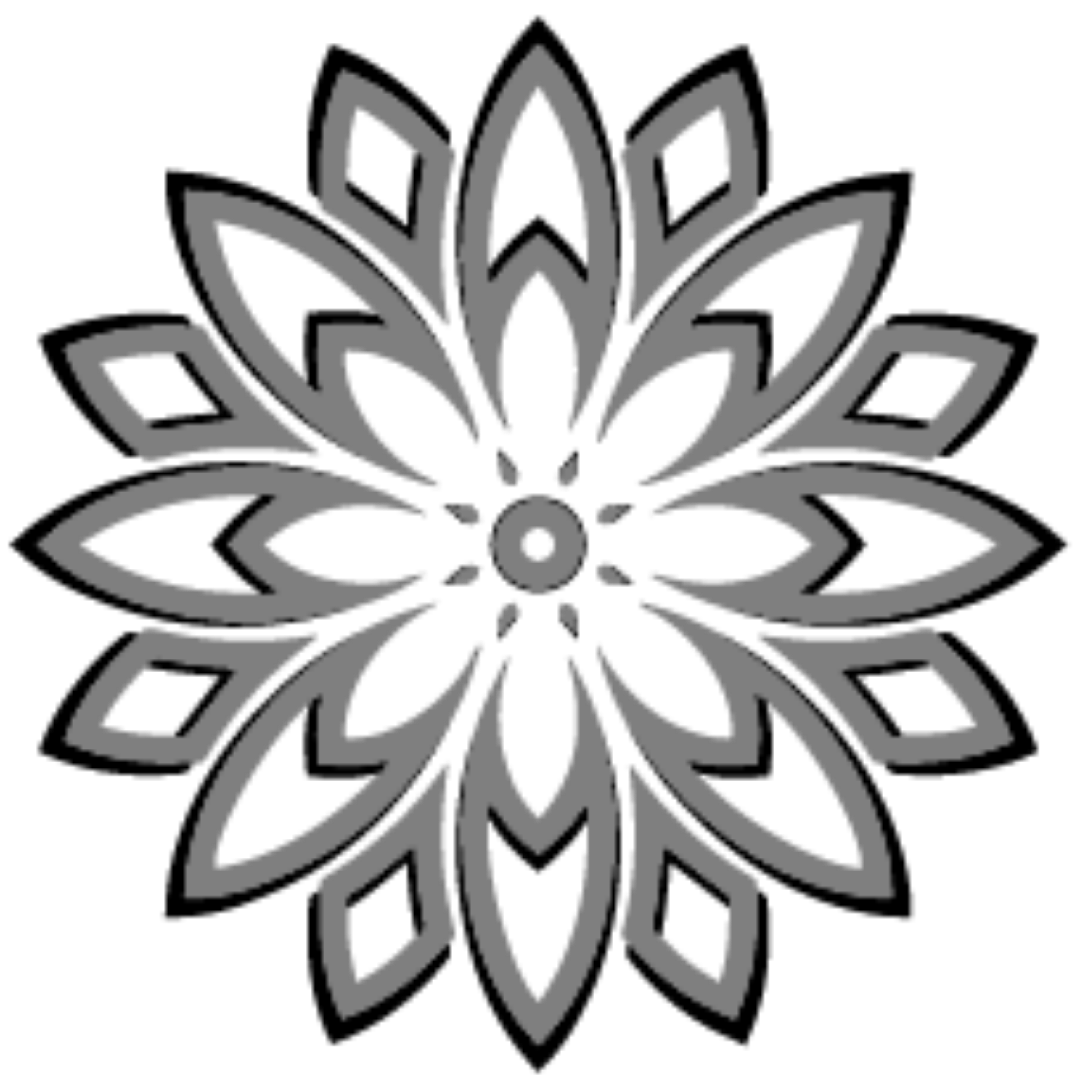 I have finally found a program that has made me feel amazing (releasing unwanted weight, decrease in body pain, increase in energy. All while feeling satisfied and no more emotional binge eating🙌🏼🙏). I love 💕 the program. It is the "new me"💖 I am a 55 year old, menopausal woman with a very stressful job as mental health nurse with military. I welcomed your program with open arms. 🙏I know a lot about nutrition but the clean eating and intermittent fasting (together) has been the 🔑. Thank you!
- Cheryl M.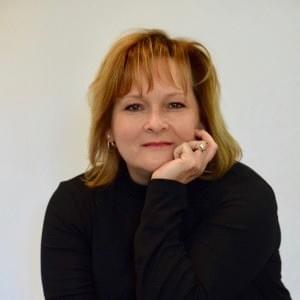 I've only been on the program for a week-I purchased prior to Christmas and did a few days of following the program. I really loved the way it made me feel, which made it easy to get back on track after the holidays. Can't wait to see what the scale says. The easiest part of the program for me was the intermittent fasting. I've never been much of a breakfast person and I often felt guilty for skipping it. Being in healthcare and working primarily with geriatric patients I spend so much time focusing on getting patients to eat that I mentally applied the rule to myself even though eating in the morning didn't make me feel good. I was ignoring my body, thanks to years of medical propaganda via schooling and continuing education! Love the fact that you have pushed through so many of the myths we all have taken to heart and told our patients. Go Girl! I'm right behind you :)
- Lisa M.
There's no need to age prematurely anymore.

You can reclaim your body and mind and experience these
life-changing effects too:
A reduction in uncomfortable bloating


Skin that's clear and radiant

A decrease in overall inflammation

Relief from joint pain

More restful sleep

Lessening of thyroid issues

A deeper awareness of your body and your relationship with food

Rewiring your brain to experience food from a place of pleasure, not restriction
Your Instructor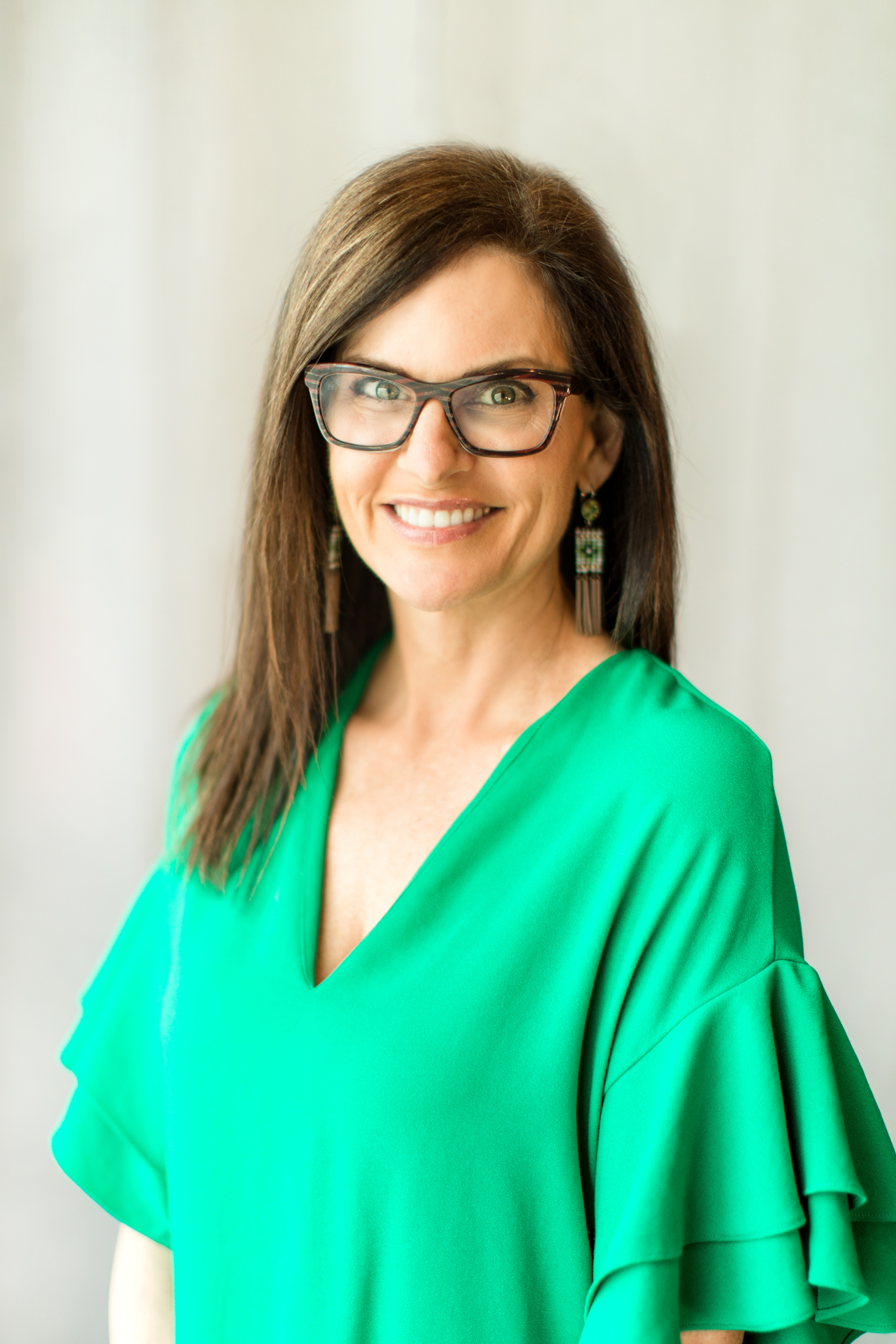 Dr. Mary Claire Haver is a wife, mom, physician, and entrepreneur who has devoted her adult life to women's health. As a Board Certified OBGYN in the Houston area, she has delivered thousands of babies, completed thousands of well-woman exams, counseled patients, taught residents, and did everything an academic professor and OBGYN could do. As her patient population aged, she was overwhelmed with the number of complaints and concerns her patients had with weight gain while going through menopause. For years, she told her patients to eat less and exercise more. It wasn't until she experienced the changes of menopause that she realized this advice doesn't work.

Dr. Haver is the founder and creator of The Galveston Diet, the first and only nutrition program in the world created by a Female OBGYN, designed for women in menopause. The Galveston Diet program is dedicated to helping women reach their health and wellness goals through an anti-inflammatory approach to nutrition. To learn as much as she could about medical nutrition, she became certified in Culinary Medicine in 2019.
She has been married to her husband, Christopher Haver, since 1996, and they are raising Katherine and Madeline, the loves of their lives.
Course Curriculum
Introduction
Available in days
days after you enroll
Before You Begin The Galveston Diet
Available in days
days after you enroll
Action 1: Intermittent Fasting
Available in days
days after you enroll