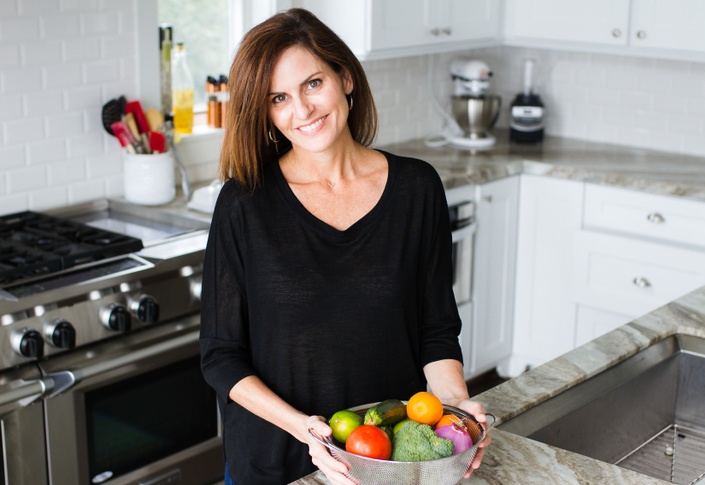 THE GALVESTON DIET
The First and Only Nutrition Based Wellness Program, Created By An OBGYN Physician. Designed For Women Who Struggle with Midlife Weight Gain. Just Like Her.
THE GALVESTON DIET HAS MOVED!
You've found our old website. If you're new to The Galveston Diet, find our new site here:
Looking for the Legacy Galveston Diet Teachable Course?